Oil on canvas 700 x700 with kind permission I borrowed a pic and 'painted' this very interesting face and fantastic.
Inspired by the interesting face Walt has and how it lends to this style of paintinglike bright and slightly mad LOL… then inspired by his interpretation of Bev Langbury in the group Inspired art …. whew! enough inspiration?? artist Madvlad
….. just for fun. Well it kept me out of the shops over the hols ….hence why the term Starving Artist comes from . I did a fair bit of this through the night as I just can't sleep for more that an hour or two a once. so I get up and play. on the computer. or paint.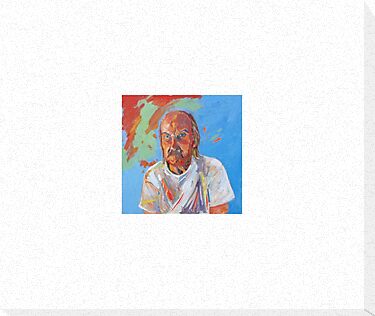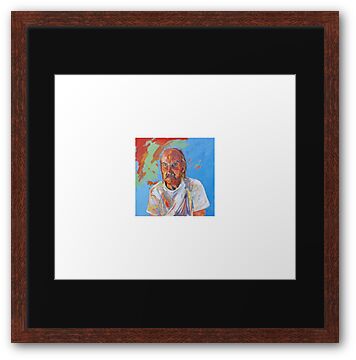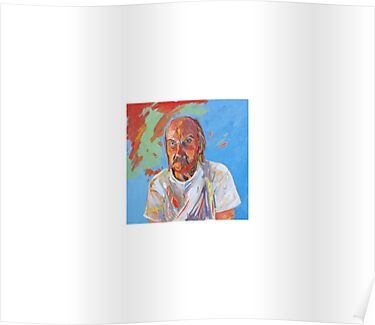 B. 11/01/40
ps passionate about painting portraits…
August 2010 …642 views