Educated in Victoria, studied hairdressing,after formal education, then switched to studying art practices private and workshops from Jeff Makin John Millington,Mervyn Moriaty and has conducted for 35 years own studio/gallery with fine Art and Textile Art . Exhibited many shows in the Gold Coast and rural areas of Queensland, some NSW., …Many Art Prizes Member of A.F.A. Inc.


!
Future Shows: nil at present, suffering from a debilitating illness.
I paint in all mediums,Oil, Acrylic, Pastels, Inks,Watercolours.
I photograph using Olympus and Panasonic Lumix Cameras .
I prefer to paint out in the open,"en Plein air" landscapes and finish in my studio.
Artist/Painter for over 35 years,winning many art and photography awards. I love to use bright cheerful colours.
Life has been, and is all about art… . Most Paintings are for sale in original form ,paper, canvas, board, stretched or …I can frame for you and ship anywhere anytime .
All images here Redbubble can print in various formats and send.
More of my art please click …
Ginitwo
More Photos
FaceBook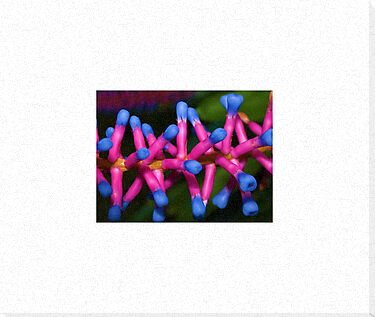 !
SALES":
PASTELS":
TEE":
FLOWERS":
ACRYLICS":
PORTRAIT":
CARD":
PEOPLE":
:ANIMALS":
CHILDREN":
CALENDARS"

!