Hello and thanks for dropping by!
As far back as I can remember I have always loved art and photography (yes, I was one of those who had a box Brownie camera – thanks Dad!). In my time I have done paintings, made cards, produced parchment craft – in fact anything in an "arty" way!
I started taking photography seriously a few years ago and have now progressed to the stage where I am combining this with my love of art – producing some Fine Art images and also using my techniques for portraits. I have named this process Photexture©, and I hope you enjoy viewing the images as much as I have enjoyed producing them!
If you wish, you can purchase some of my images as prints or high-res downloads. Also, any authors who wish to use my work for book covers etc please contact me. My personal website is: http://carolbleasdalephotography.moonfruit.com/
Alternatively please feel free to purchase anything from here at Redbubble!
Copyright Notice
© 2011 Carol Bleasdale
All rights reserved.
None of the materials provided on this web page may be used, reproduced or transmitted, in whole or in part, in any form or by any means, electronic or mechanical, including photocopying, recording or the use of any information storage and retrieval system, downloading, printing, or linking without permission in writing from Carol Bleasdale.
WINNER OF THE "STATUES AND SUCH GROUP CHALLENGE – STATUES OF A MAN" with this image: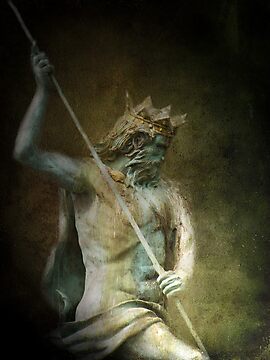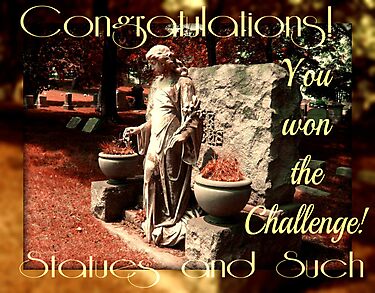 WINNER OF THE "STATUES AND SUCH GROUP CHALLENGE – STATUES OF A WOMAN" with this image: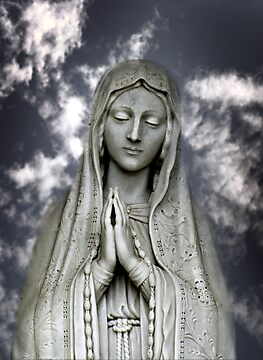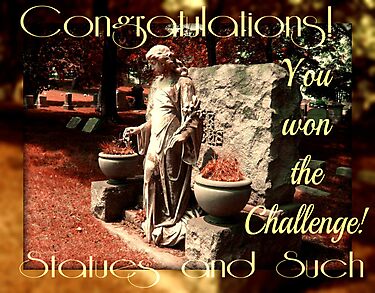 WINNER OF THE "COLOR ME A RAINBOW – TEXTURED IMAGES" CHALLENGE in January 2012 with this image: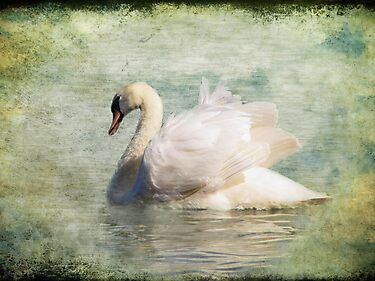 with this image: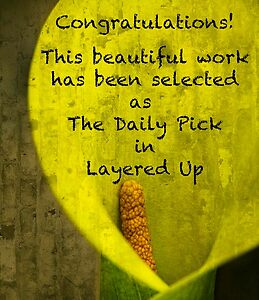 With this image: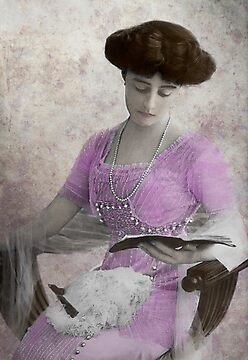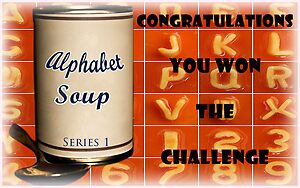 With this image: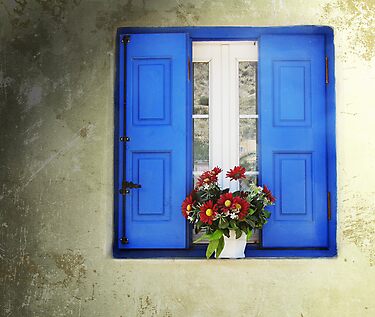 with this image: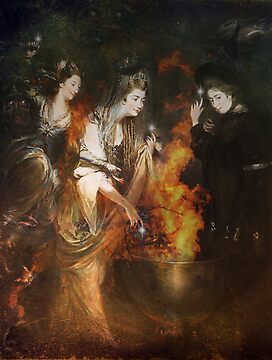 A list of some of the Groups where my work has been Featured, or where I have won a Challenge or came in the Top Ten: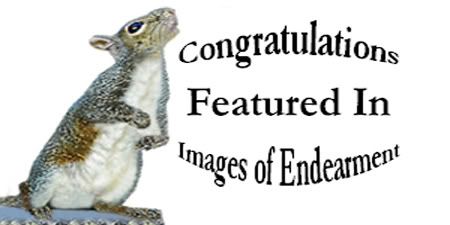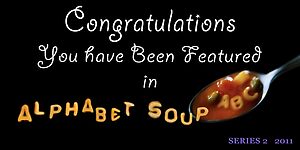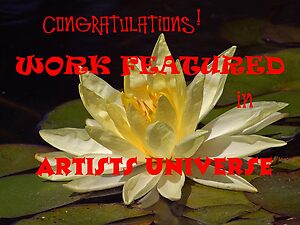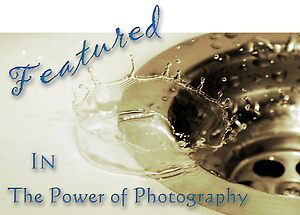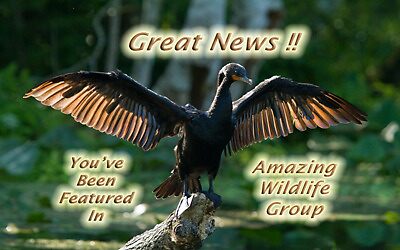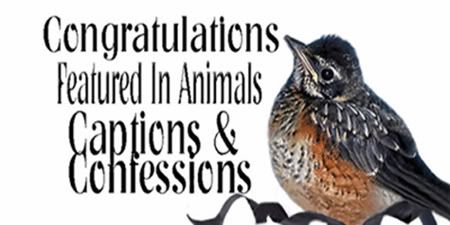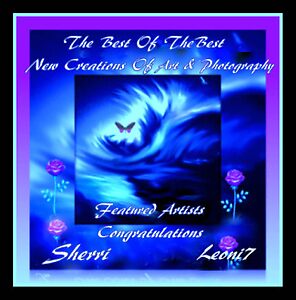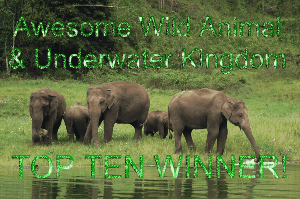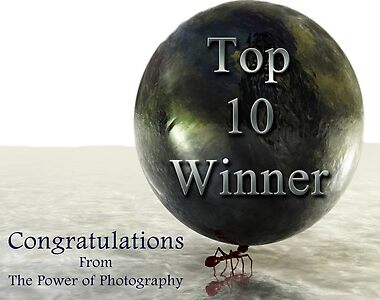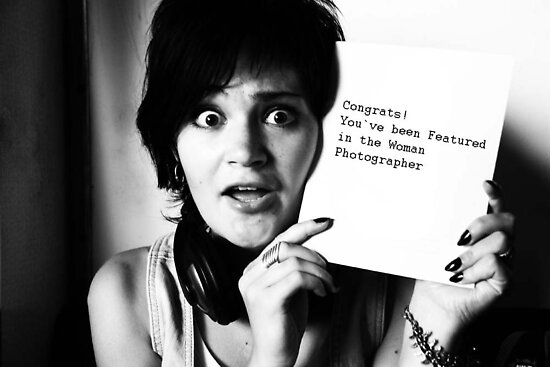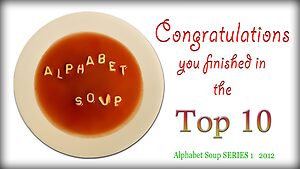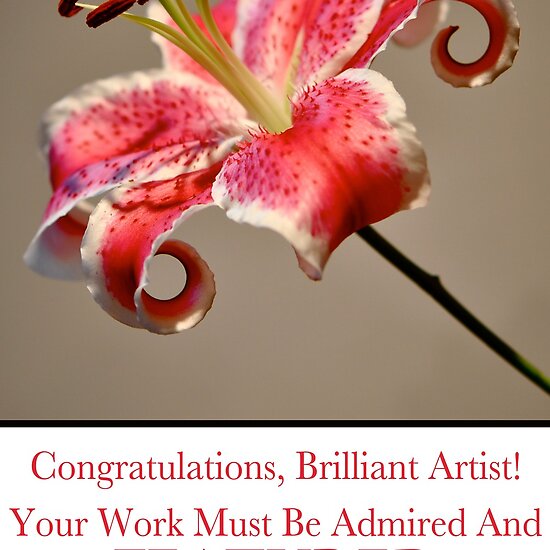 – THIS WAS FOR MY "MOTHER & CHILD" IMAGE (horse and foal)