We had some properly gorgeous spring weather in Melbourne on Friday, so I decided to check out the Royal Botanic Gardens to make the most of it.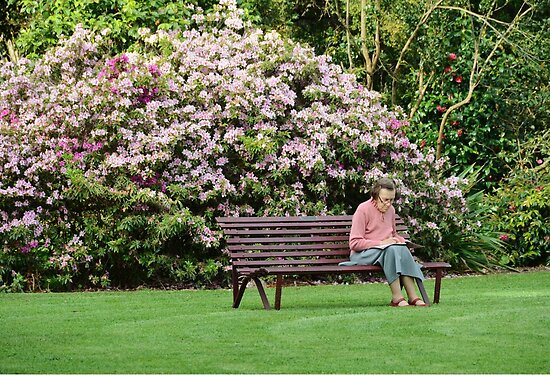 This lady seemed to have the same idea, and possibly the best spot in the place.
She looks pretty engrossed in her material but I'm sure she wasn't reading 'Fifty Shades of Grey'…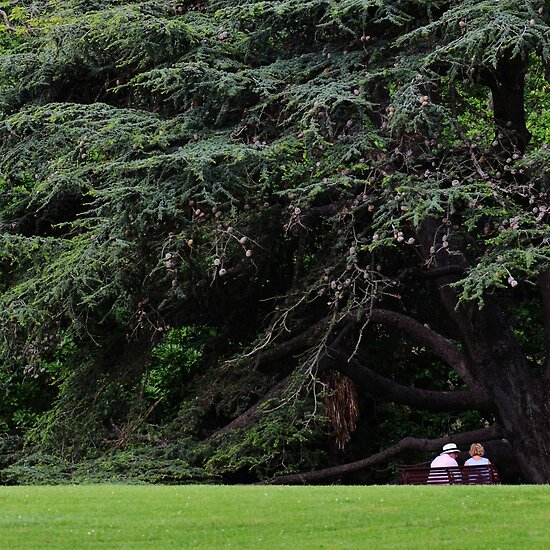 Dwarfed by a grand old tree, these two enjoyed a little fresh air as they gazed out over the lake.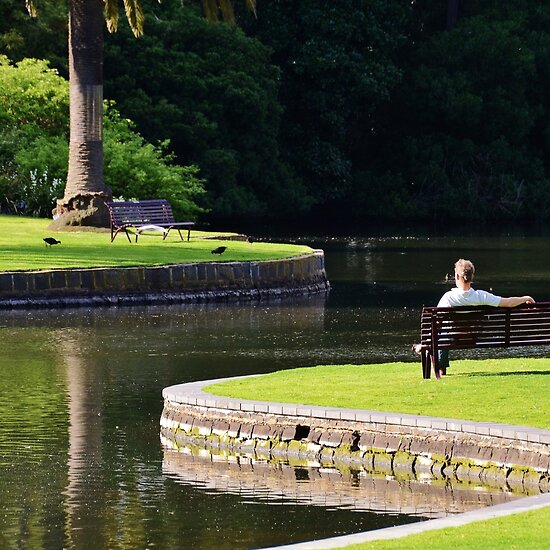 As did this bloke, out in the sunshine.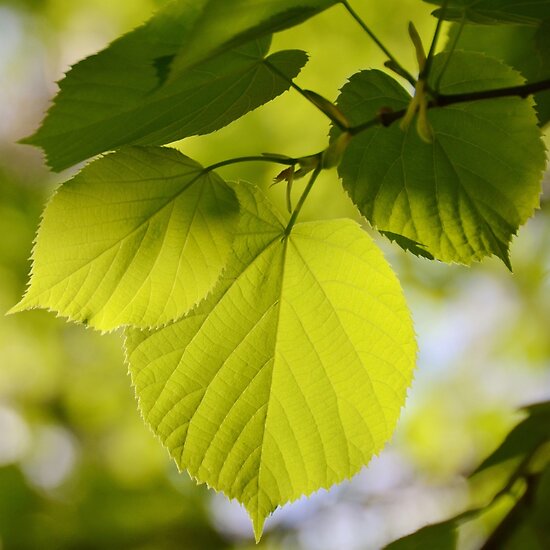 Gratuitous leaf shot (can't leave a garden without one).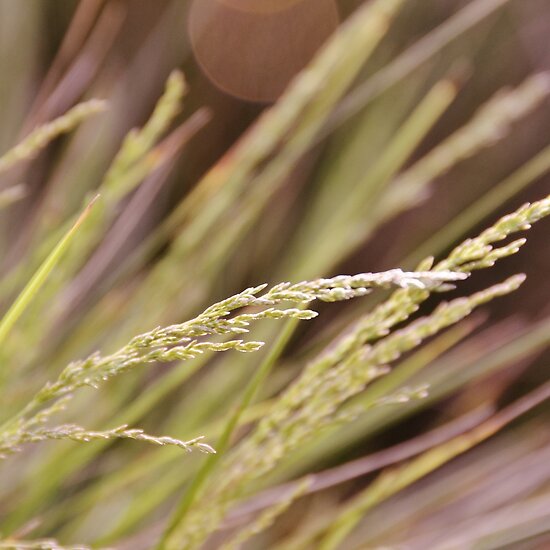 And some retro grass for good measure.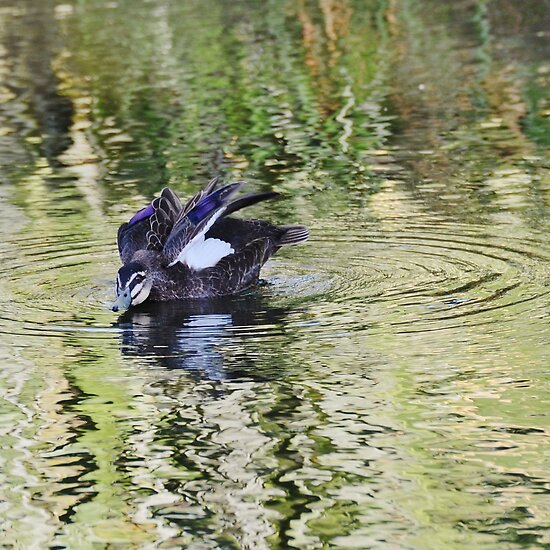 This duck mistook me for someone from Warner Brothers and asked me to make it a star.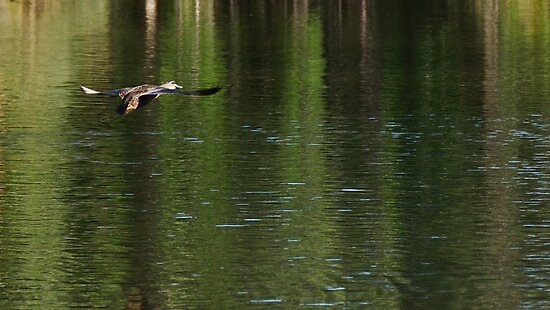 Shortly after an explanation it ducked off.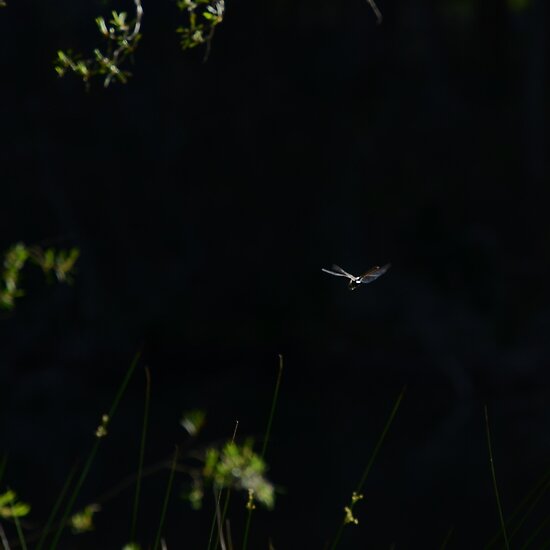 Dragonflies teased me by flitting into range and hovering in place if the camera was by my side,
only to zip around like laser beams once I raised the Nikon.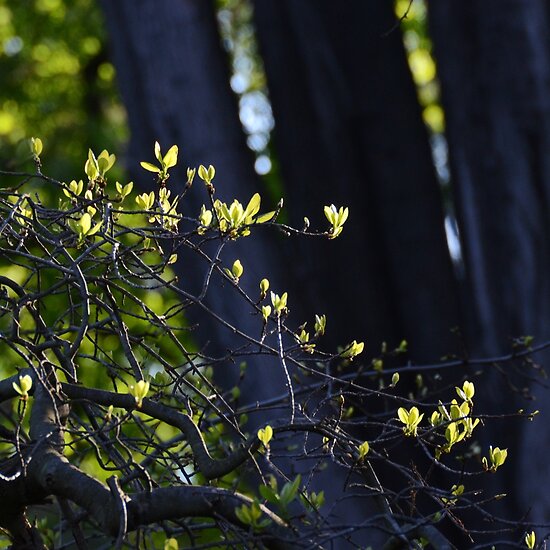 Natural highlights were striking as the sun dipped lower in the sky.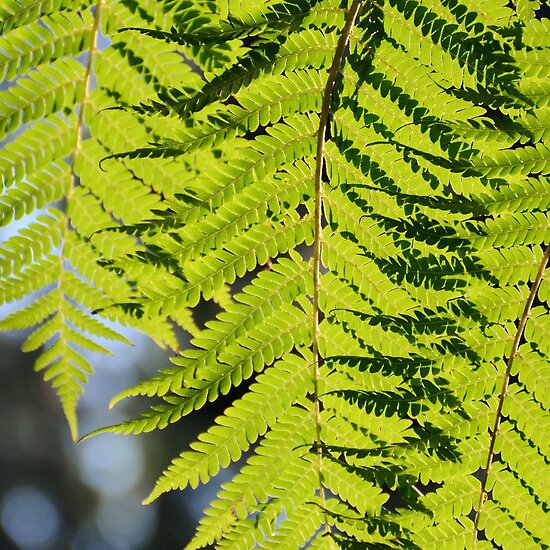 I can't resist such seductively criss-crossing leaves…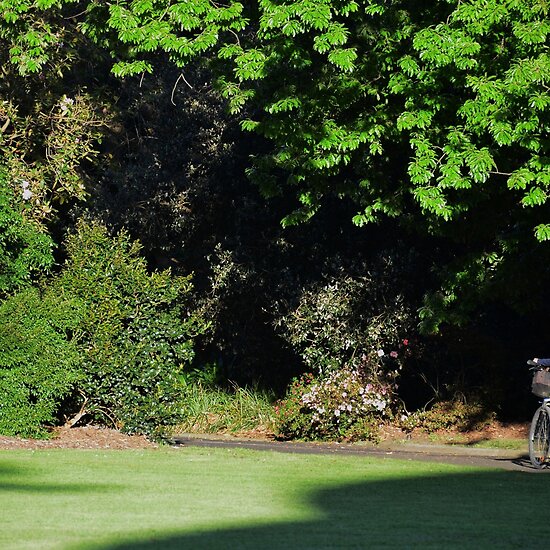 or passersby leaning into the sun.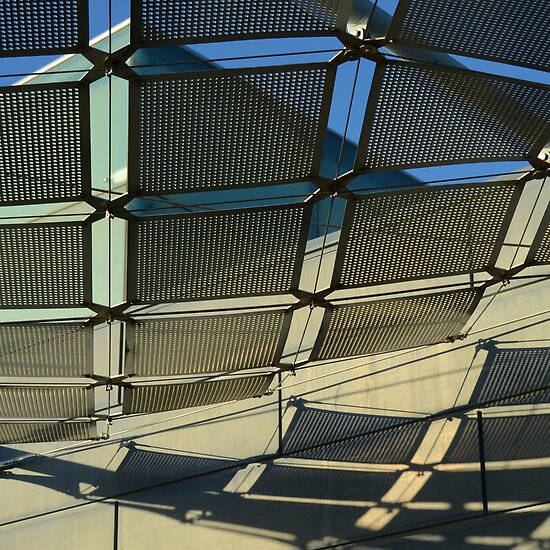 There may have been some excitement when I saw the cool patterns
cast over the entrance to the visitor centre…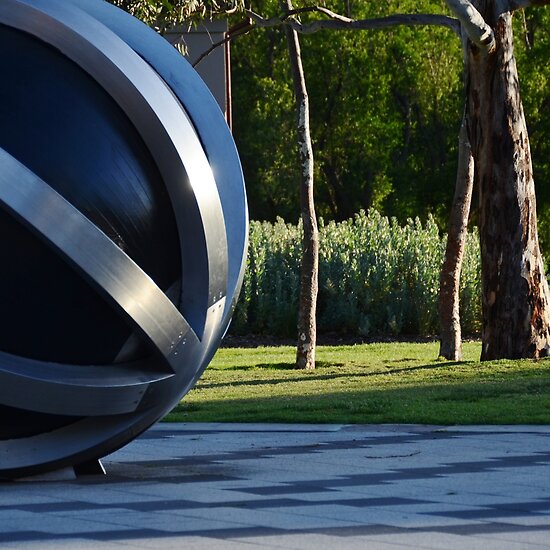 so I had to sit down for a moment and took the opportunity to snap this one too.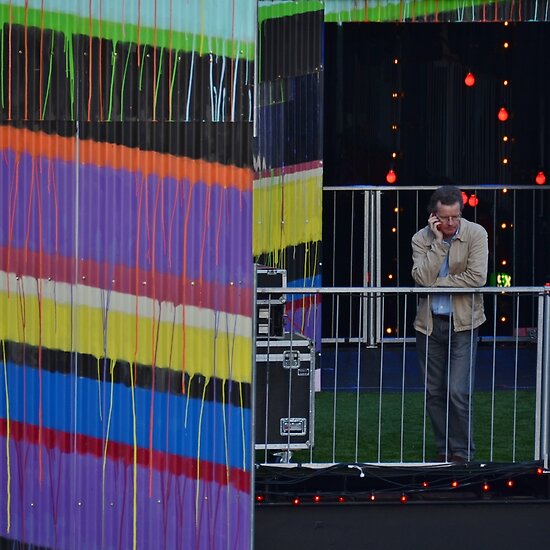 After which I headed into town, finishing the afternoon with a colourful capture of
one of Melbourne's many mobile phone enthusiasts in his natural environment
at the Melbourne Festival Headquarters on the Yarra River.