Sunday Shooting: Wacky White Balance and Winter Whimsy
On Sunday I joined Josh, Claire and Ell on a delightful photographic wander around Melbourne. (Check out Ell's fab journal here).
We began in South Melbourne, meandering through streets, lanes and the Market, where the enormous queue for dim sims suggested there must be something special about them (we didn't test our patience in the line so I can't give a first-hand report on whether they're irresistible or otherwise, although those chowing down on them nearby seemed suspiciously satisfied).
Things were bustling inside, so after the requisite laden-stall shot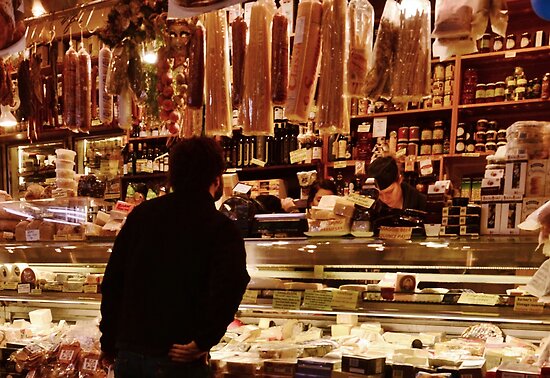 I headed outside for some air, where this little dachshund waited patiently as his owner updated the world on his most recent epiphany regarding good coffee.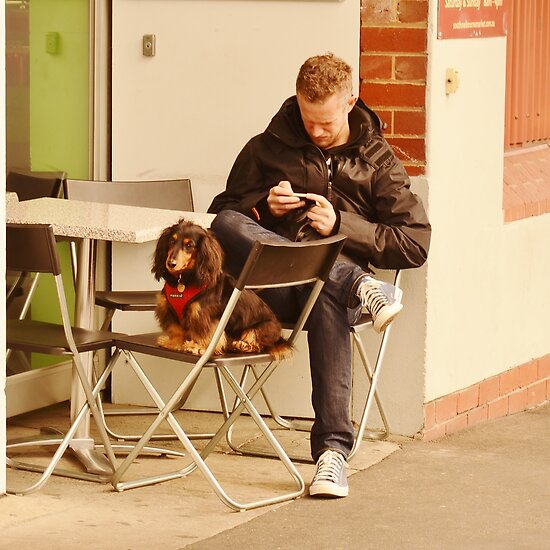 For such a cool day, things were looking mighty warm…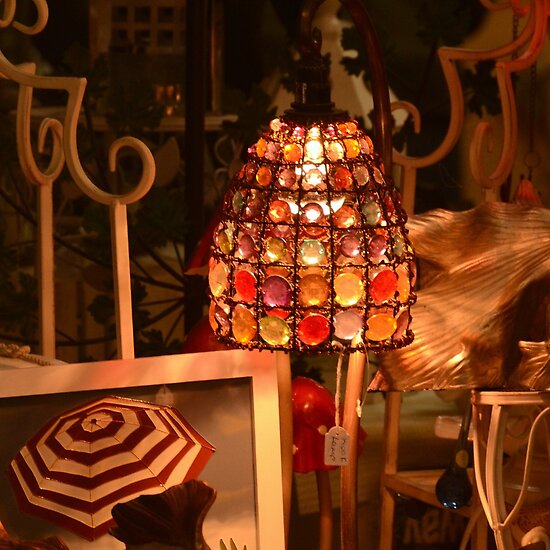 although they began to look a lot cooler once I realised I'd had my white balance set to about 10,000 Kelvins after my visit to Hamer Hall, resulting in the rather 'retro' colours of the shots above.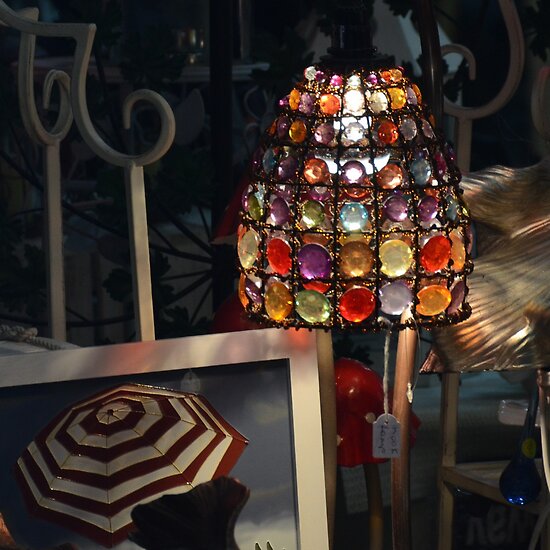 Like a bowerbird I had to go in closer once I spotted the pretty components of this small lamp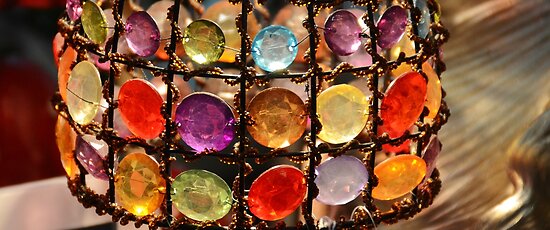 shortly after which we all left the market and attended an impromptu home barista demonstration (you never know when it might come in handy to know about such things as 'kissing the milk').
Claire and Josh headed off at this point, whilst Ell and I ventured towards Federation Square, where these lovely ladies were watching some street performers dicing with death in wild acrobatic manoeuvers.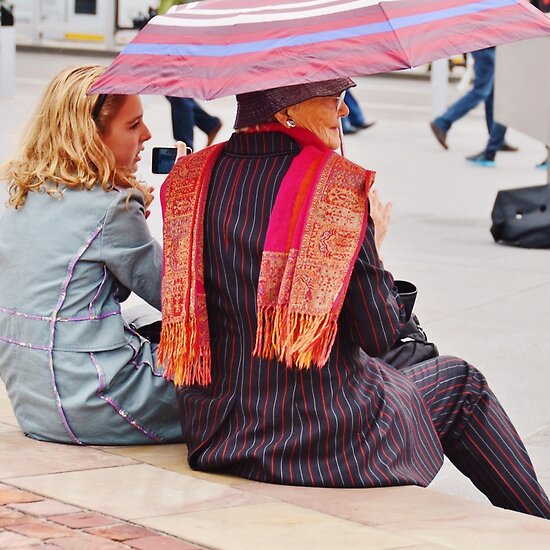 Crevices in nearby laneways were full of life and art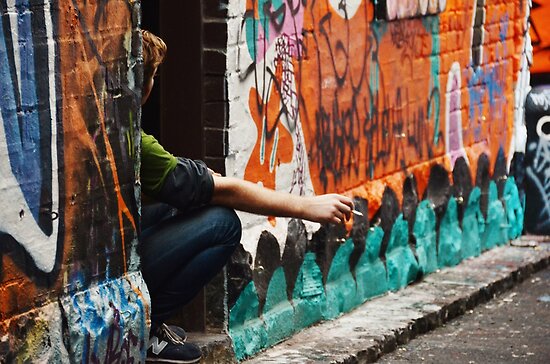 not all of which was cheerful.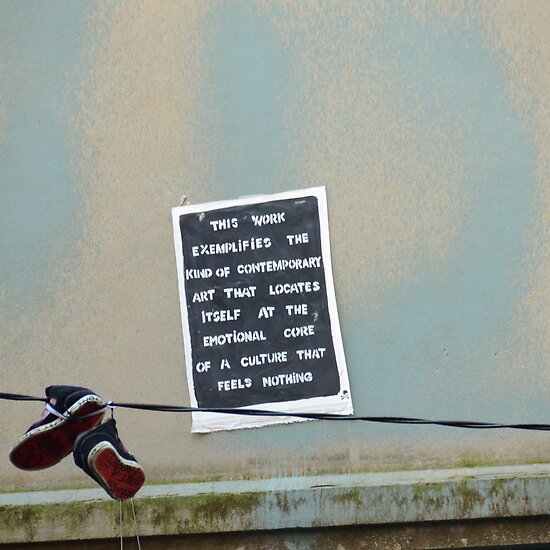 A stroll towards Bourke Street revealed a few cool shapes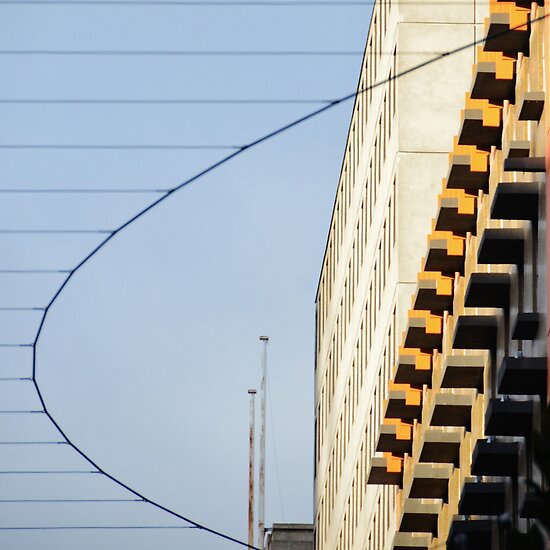 and some ice-cold mannequins, jealous of this lady's enviable combo of both warm clothes and balloons.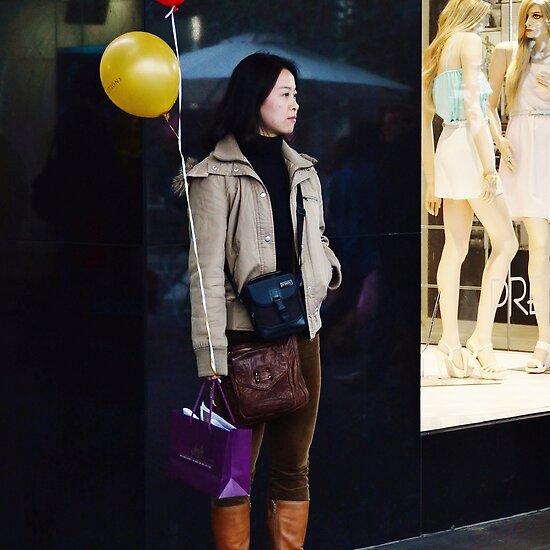 With our often sedentary modern lifestyles it's important to find ways to add a little exercise into the schedule. Up to the challenge, this commuter found that running desperately after a tram successfully burned at least a handful of calories.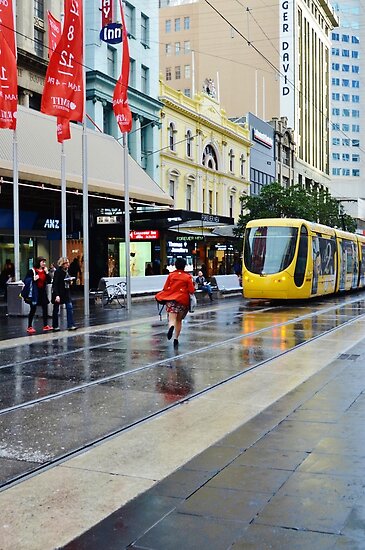 At this point the sun was sinking low in the sky and Ell decided to head home, whilst I lingered to play with the best minutes of the golden hour in hopes of catching a few reflections. This little blackbird seemed to be making preparations for bed as I walked by.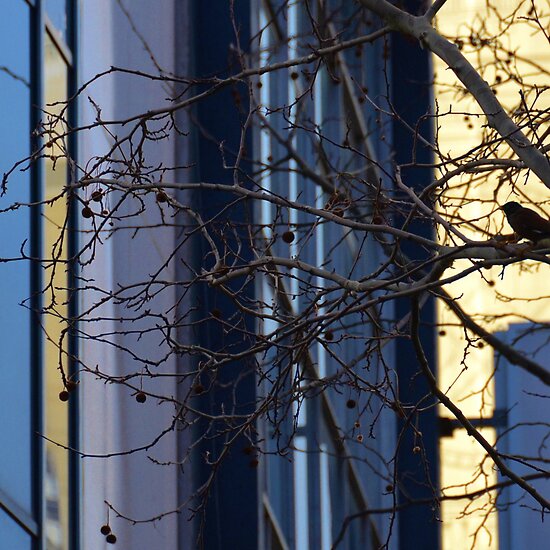 Is this the coolest ever use of plastic cups?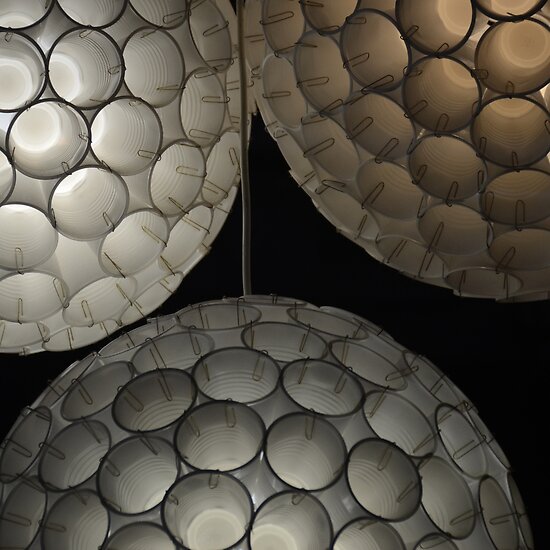 An answer to the age-old question, 'What would happen if an architect became besotted by a zebra…?'.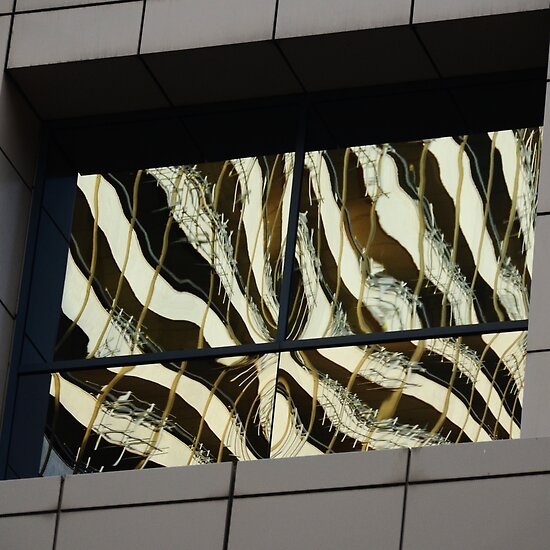 Earthy colours in the sky.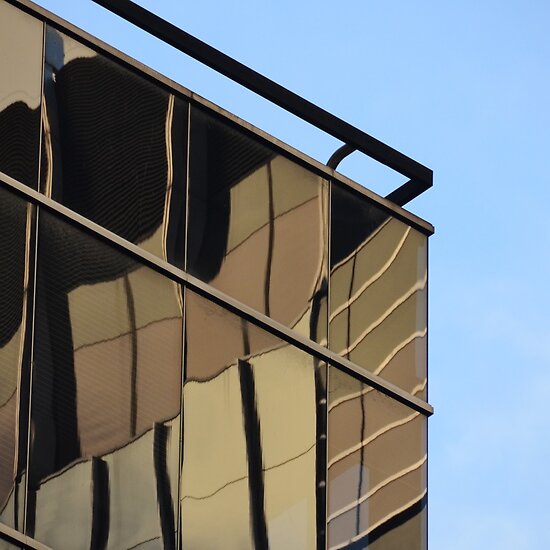 More playful glass.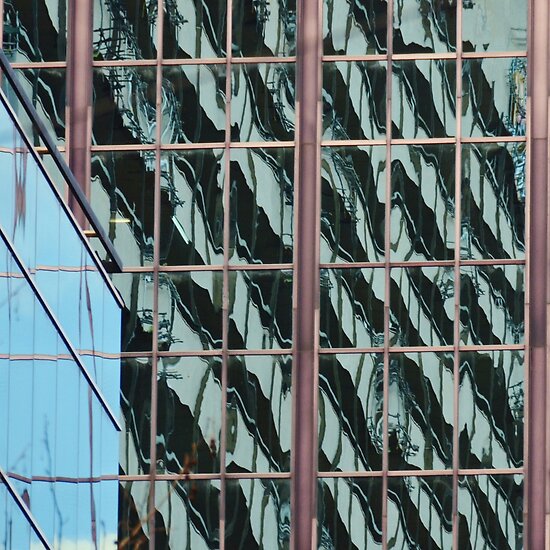 Eureka Tower in the last of the daylight with its gold plated windows glinting.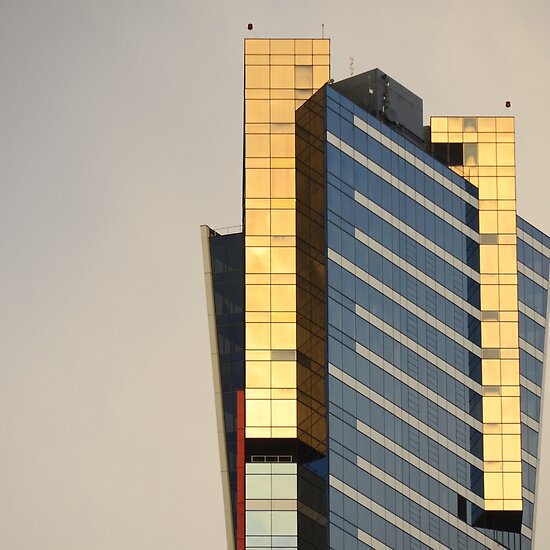 And to round the day off I finished up with another visit to Hamer Hall, where the occasional persistent leaf still clung to its branch, despite the fact we're now 2/3 of the way through winter. How could you not admire such determination?