I pinched myself and felt it so it must be true – Shot in the Heart of Melbourne 2012 opened in great style last night in the presence of perhaps 200 – 300 brave souls who ventured out into the cold winter's night to take a squiz at our inaugural efforts.
It was the thrilling culmination of many hours of hard work, particularly on the part of our fearless leader Rhoufi, and the vibe was wonderful. Rarely are so many barely adulterated street photographs gathered together and exhibited in a gallery, and the reception we met with was all we could have hoped for and more. I didn't take my camera on the night, but there are a few shots from later in the weekend beneath this report to give you an idea of what the exhibition looks like (you can also find most of the exhibited images on our SITHOM 2012 page here on RedBubble).
156 beautifully varied, lively images from 26 different RedBubble photographers fill both the McCubbin and Hammond galleries at the Victorian Artists' Society in Albert Street, East Melbourne, and will do so until 4pm on July 2nd, so there's still time for you to come and have a look for yourself (for free) if you'd like to see what you've been missing! We are striving at all times to have at least one of our exhibiting photographers present, so it's a wonderful chance to drop in and say 'hi' as well (did I mention what a cool bunch our photographers are?). Hope to see you there!
…………………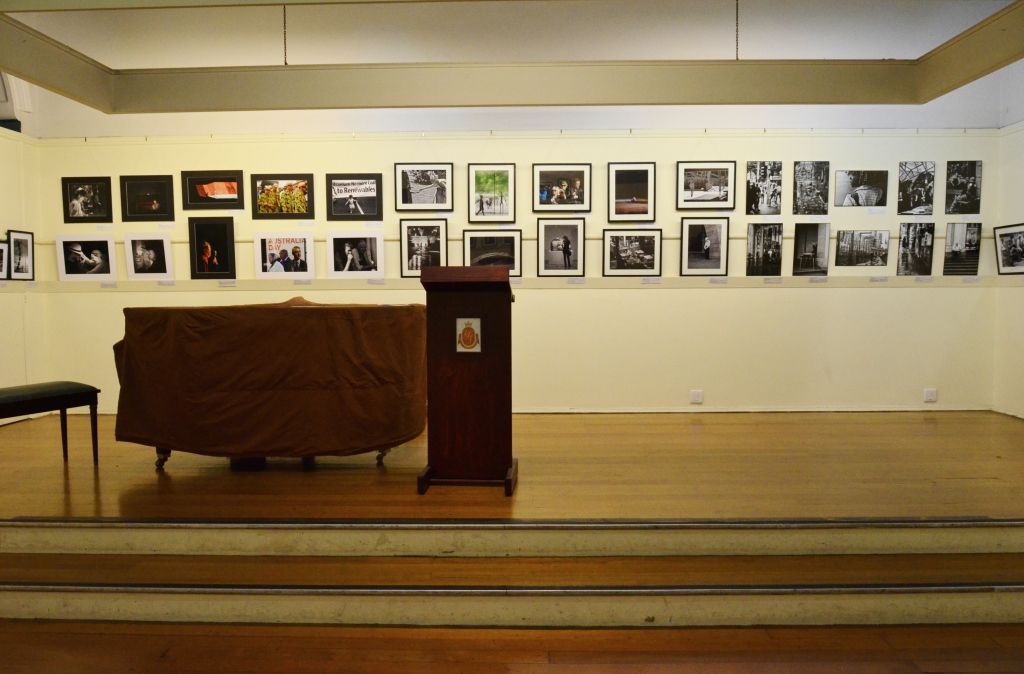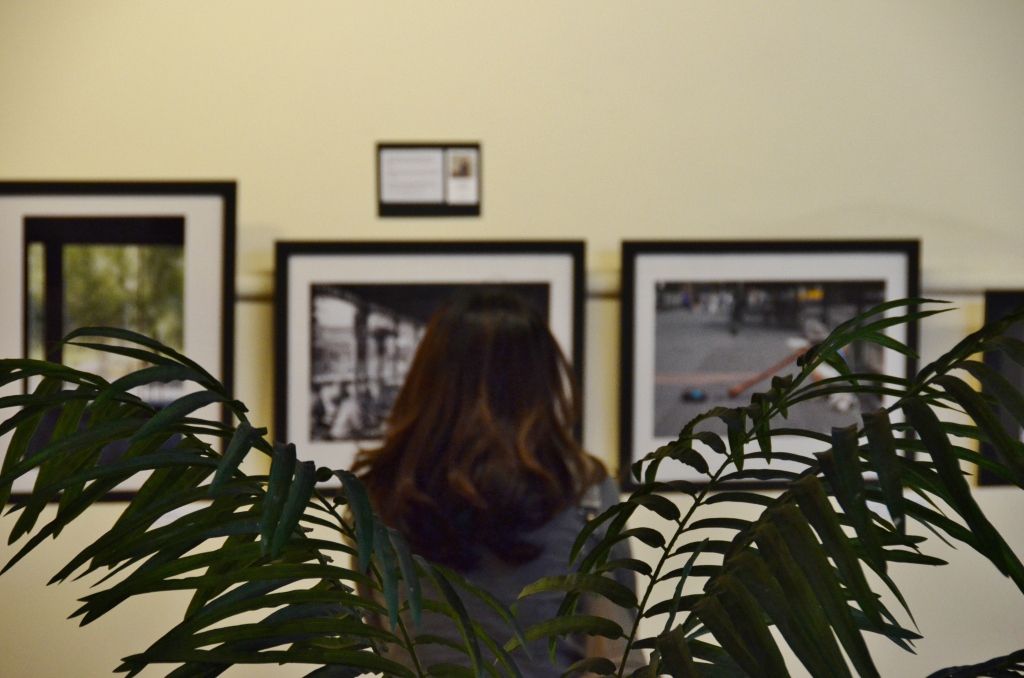 We were even graced with a visit from a rare green-winged angel ;)