The main subject of this shot is Kingsgate Bay,Kent,U.K. and the sunset was taken from St.Nicholas at Wade,Kent. The top portion with the heavy clouds were shot at Birchington;looking in the direction of St.Nicholas at Wade. The three shots were blended together in CS5 plus various levels,selective colouring and dodging and burning.
Canon 20D
Sigma 17-70mm@17
1/500s
f11
ISO 200
1585 views – 12/02/2014
12/03/2012 Homepage feature…!!!
10 group features so far..!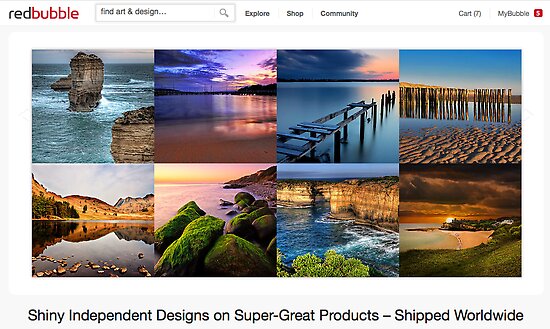 Featured in the group "Absolute Clarity" -26/10/2011