Misty morning in Linton Wood,Linton,Herefordshire,UK with the sun streaming through the trees.
Canon EOS 20D. 18-55 kit lens
1/250s
f7.1
ISO 400
Processed in Adobe Photoshop.
1168 views 19/03/2013
17 features so far…!!!
"Misty Morning" was featured in the groups "JPG Cast-offs","1# Artists of Redbubble" , "Light and Reflection" and "The Silky Touch"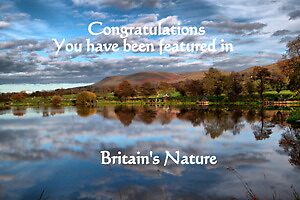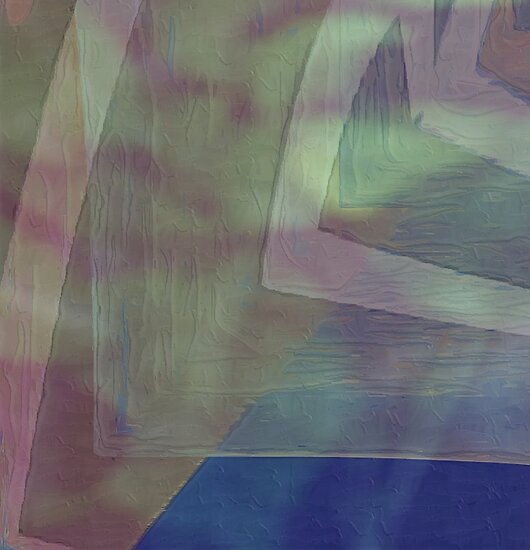 http://ih0.redbubble.net/image.12377564.0296/fl...!