I am a single male with two adult children and a grandchild living in Adelaide, South Australia, Australia.I have been interested in art for as long as I can remember, from doodling in school text books to commissioned portraits. I completed an Associate Diploma in Commercial Art and Graphic Design at the ripe old age of 35 and then discovered I was too old for the corporate art world in a full time job capacity.
Since then my art interests have been a side line to my full occupation. They have included doing real estate house drawings for which I was paid handsomely until the digital world took over the pen and ink industry, and recently some commissioned dog and human portraits.
I have dabbled in every medium except oils as they stink, literally. At the moment I am enjoying the coloured pencil package and devoting the majority of my time to human portraits as I consider them to be the hardest form of art to master. I realise this is a journey I am on and I dread the day when I am 100% happy with an art piece as I know then it is over.
Thank you for stopping by to view my work and having a read about me. Feel free to leave any comments, good or bad, and I will certainly respond.
regards
Gary
logo.jpg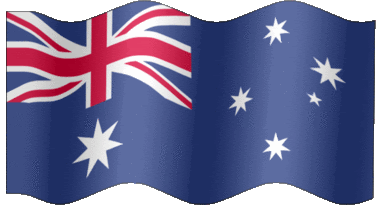 g