Game of Kings BRAND NEW COMPETITION


To celebrate the pending release of The Game of Kings Second Phase: The Battle on Monday May 9th
The Game of Kings (GoK) team have opened up the Game of Kings Group to new members.
This will enable fans or curious onlookers to view how the First Phase was created and get an exclusive look into the creative process that took place during the creation of the Black and White armies.
New members will be able to comment in the forums and be part of exclusive competitions that will carry potentially the best prizes available on Red Bubble.
NOW THE REALLY EXCITING BIT.
To kick off celebrations the GoK Group is holding an all medium competition where we ask new members to use their massive artistic skills to contribute their best work in relation to any (or all) of the GoK armies and/or their environments.
This can be done as a drawing, a photo, a model, a diorama, a song, a poem , a piece of music, a comic or sequential art piece ,an animation, a movie, a costume design, a game design, a chess board design, a photo manipulation, a poster, additional storylines or vignettes ,etc, etc, the list is endless.
All that restricts you is your imagination.
Just use characters from the project or use something from the storyline.
For an exclusive peek at the storyline click here
We hope to have a large pool of prizes gathered from Red Bubble and the Group artists themselves including vouchers, books, sticks, T Shirts and posters.
Prizes will be announced as they come to hand.
For the time being here is a list of what we currently have to offer.
This is a truly exciting time and a chance to show of some artistic muscle as well as getting involved with an exciting project that promises to be bigger than Ben Hur.
Prize winners may also be aked to join the group and contribute in the next phase.
This means possible publication in planned future concepts.
To be part of the fun join the Game of Kings Group and click on the Challenge & Competition Forum for more details.
Some examples from Group members for your inspiration.
MODELS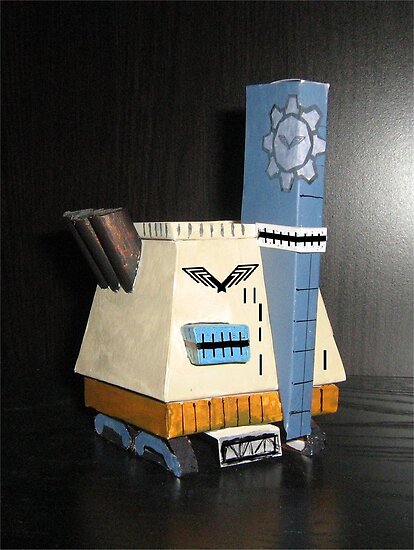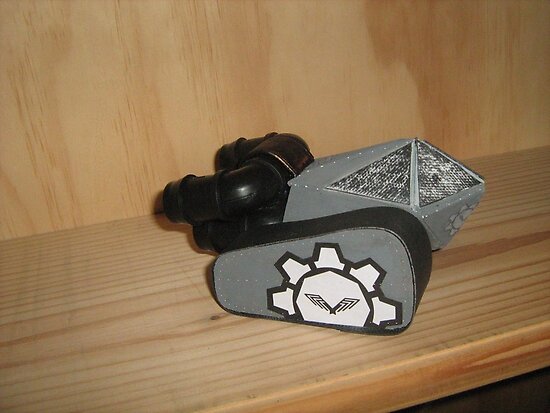 MODELLING (Buyers Booth photo, you could win extra cash)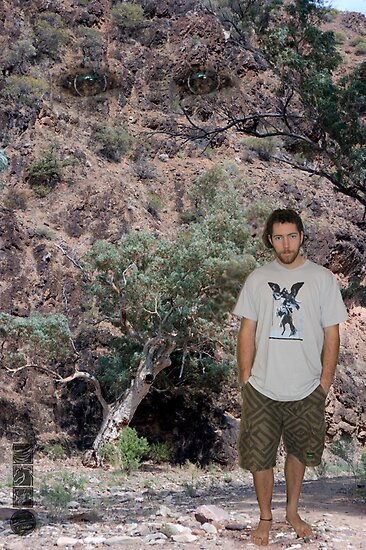 Ephemeral or promotional ideas (like these trading card mock ups)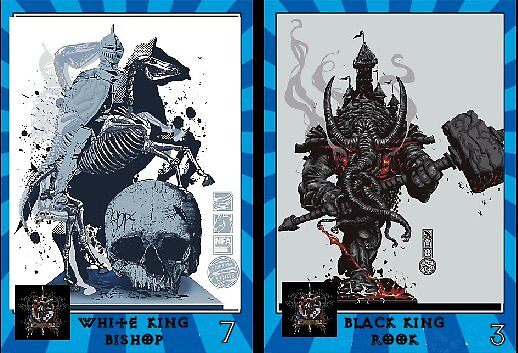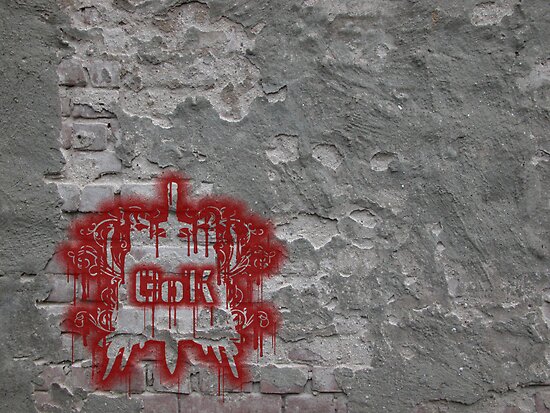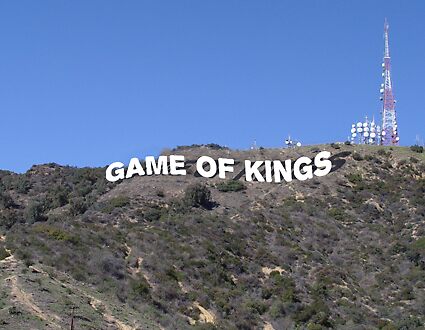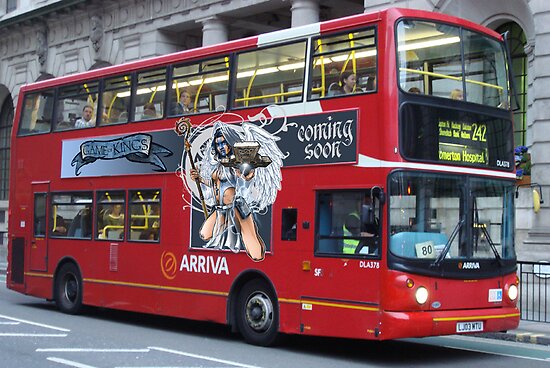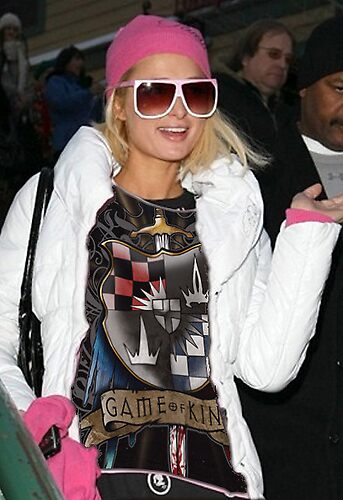 CHESS BOARDS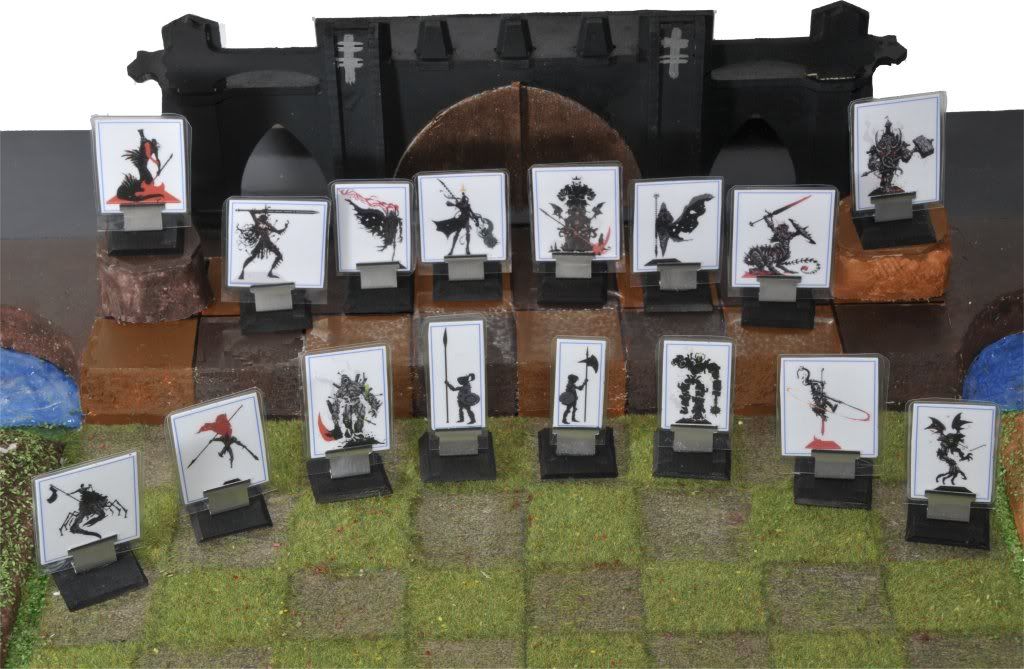 MOVIES
:
MUSIC AND/OR MUSIC VIDEO
: