studio, Belgrade, model Saska Sasic flamenco dancer, canon 5d.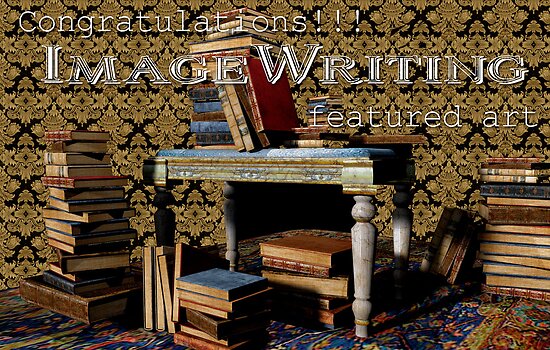 In the taxi, Aurelio could hear the ravens, and the high, thin whistle of the Mulo as it followed him to the cemetery. Aurelio, his left middle finger throbbing under the bandages, watched through the window as the Mulo's sickly yellow-green film began to smear across the moon. He smelled the fetid odor of the miasma that could engulf him and suck out his life.
At the cemetery, Aurelio walked quickly to his mother's grave. "Mama," he said, "I have another wooden finger. I will use it, Mama. I will. I…huh, Mama? My own finger? I cut it. You say you want to see it? Then Mama, call off your Mulo…"
The whistling stopped.
Aurelio began unwinding the gauze. He counted the layers out loud: "Two layers," he said. "Remember, Mama, when I was two? The Guardias smashing our wagon; you hiding with me in the burned-out trunk of a tree.
"Three layers, Mama. You bought me my first guitar.
"Five layers. I started lessons on that half-size guitar. You gave me a sweet if I paid attention.
"Eight layers. You gave me pesetas for every hour I practiced.
"Ten layers, Mama. You had a guitar made for me.
"Fourteen layers, Mama. I auditioned for the agents. You told me what contracts to accept."
As he undid the last layer of gauze, Aurelio said, "Sixteen, Mama. My first big solo concert. Remember Mama, You bought me a pink suit."
Then Aurelio held up the swollen purple finger in the moonlight.
A shiver went through him. Even as he was watching, the bleeding slit was moving towards the base of his finger.
Aurelio let out a cry, "Mama, what are you doing! Mama, you can't do this to me!"
But the earth trembled under his feet; the lessening moon grew even darker, and the whistling began again.
"Mama, Mama…what are you asking? If I give you what you want…I'll never play the guitar again!"
Aurelio, weeping, fell to his knees. "Alright, Mama. Alright. I do want you back. I do…I hear you…"
Then he placed his left hand in front of the gravestone, and stretched out his middle finger. Taking out his pocket knife, he opened the largest blade with his right hand.
Aurelio looked up. The moon was clear. The whistling had stopped. Aurelio was calm.