I have been totally captivated by the art of photography. I really enjoy trying to capture a fleeting moment in time. I particularly love people photography, whether it be candid, street photography, portraits etc. I live in Perth, Western Australia and started photography in May09 and have now completed my 'Diploma of Photography' and attended Portrait Workshops.
I am hoping to continue learning and trying to improve my technique and figure out what my style is. There is certainly no shortage of inspiration here on RB. I'm discovering so much about myself and what I like and am drawn to – not to mention meeting some wonderful people and creating friendships. What an awesome community.
Thanks for taking a look!.
Trish
© All work is copyright and protected. Unauthorised usage, duplication, production or reproduction without prior written consent is strictly prohibited. All rights reserved.
All images in this folio do not belong to or in the public domain.
Honoured to receive the following awards in the Amateur Section of the
2012 International Loupe Awards

http://www.loupeawards.com/EntrantUploads/Cert/...!

NEWS –
Some exciting news – just found out I received 4 Honourable Mentions in the 2012 ipa awards in the Non Professonal Section in various categories. The images were: Sleepwalking, Altered Perceptions, Urban Rush and Escape. (The last two being part of the Melbourne Laneway's Series)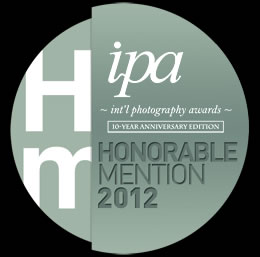 Was an honour to be invited to exhibit an image in this years 2012 AddOn Exhibit as part of the HeadOn Festival in Sydney. Very exciting to exhibit alongside a number of other RB artists as well as some celebs.


The exhibited image (a square crop version of this) – 'Sleepwalking'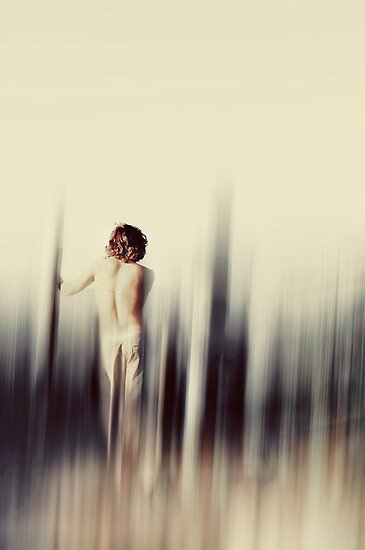 This years 2011 International Loupe Awards (previously known as the International Aperture Awards) I managed 10 Bronze Awards (in the Amateur category).
Was a wonderful surprise :)
NEWS – Amazed to have received silver and bronze awards in the 2010 International Aperture Awards (Amateur Section). Images below (the top three managed to get into the Top 50 for their respective categories).
A sampling of some of my KAIROS STYLE IMAGES-























A sampling of some of my TEXTURE/GRUNGE IMAGES -















HOME PAGE FEATURES-
"Carpe diem" (top l/h corner) – featured 7Oct09

"Urchin" (top r/h corner) – featured 12Dec09
"Another Time & Place" (Bottom Row 3rd from left) – featured on 2Jan10

"Poetry in Motion" (Gulls) featured on 18Feb10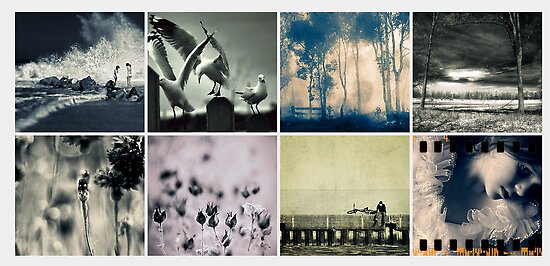 "Vintage Opera" (Opera House) – featured on 13Mar10

"Three Little Ducks" featured on 27Mar10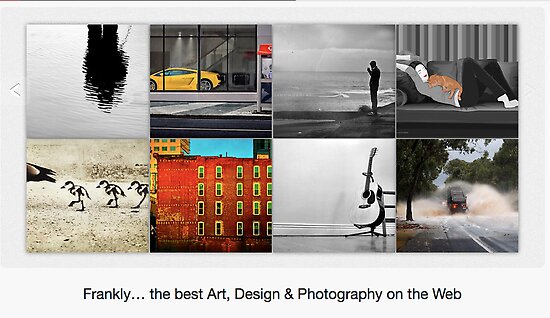 "Searching" (Orangutan) featured on 6Jul10

"Universal Love" (Grandma&Baby) featured on 10Jul10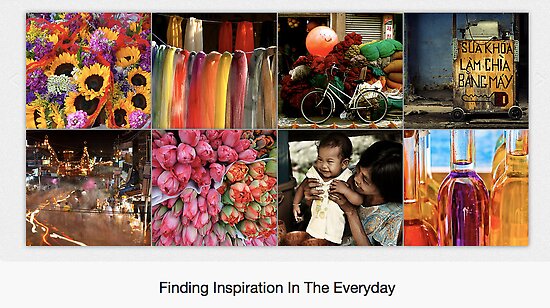 "I Am Woman" featured on 20Oct10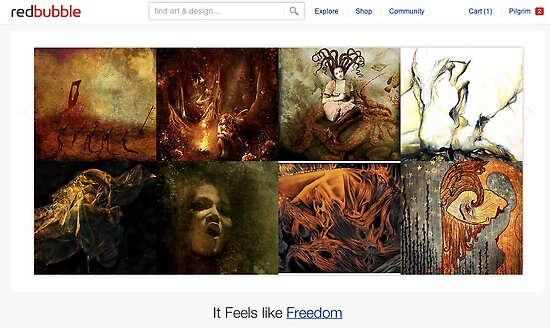 "Soul Vacation" featured on 26Oct10