Trish Woodford is an award-winning conceptual photographic artist. Trish's fine-art is known for its evocative, poetic storytelling that is both engaging and visually represents an idea. Whether the moment captured is fleeting or contrived, her aim is to create a connection with the viewer and to evoke emotion. Specialising in portraiture, conceptual fine art allows her to explore more creative themes and characters, limited only by the imagination. Her work is continually evolving with her latest pieces incorporating underwater photography.
Awards include: International Aperture Awards (now International Loupe Awards), Creative Asia Awards and IPA (Int'l Photography Awards). Trish has also had nominations in the Photography Masters Cup and has exhibited in the AddOn Exhibit (Head On Festival) in Sydney in 2012 and 2013. She is a nominated finalist in the 2013 'ClickWest' awards run by the West Australian Photographic Federation and was a finalist in the Fremantle Portrait Prize (2013) and the Mandurah Portrait and Landscape Prize (2014).
She was also awarded the grand prize winner of the 'New York Centre for Photographic Art's 'Water' themed competition – the same underwater image has also been published as a book cover by Random House, Spain.
© All work is copyright and protected. Unauthorised usage, duplication, production or reproduction without prior written consent is strictly prohibited. All rights reserved.
All images in this folio do not belong to or in the public domain.
Honoured to receive the following awards in the Open Section of the
2013 International Loupe Awards
Honoured to receive the following awards in the Amateur Section of the
2012 International Loupe Awards
NEWS –
Some exciting news – just found out I received 4 Honourable Mentions in the 2012 ipa awards in the Non Professonal Section in various categories. The images were: Sleepwalking, Altered Perceptions, Urban Rush and Escape. (The last two being part of the Melbourne Laneway's Series)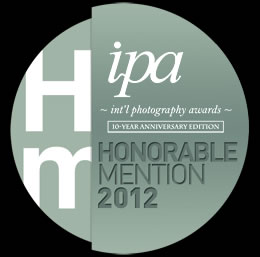 Was an honour to be invited to exhibit an image in this years 2012 AddOn Exhibit as part of the HeadOn Festival in Sydney. Very exciting to exhibit alongside a number of other RB artists as well as some celebs.


The exhibited image (a square crop version of this) – 'Sleepwalking'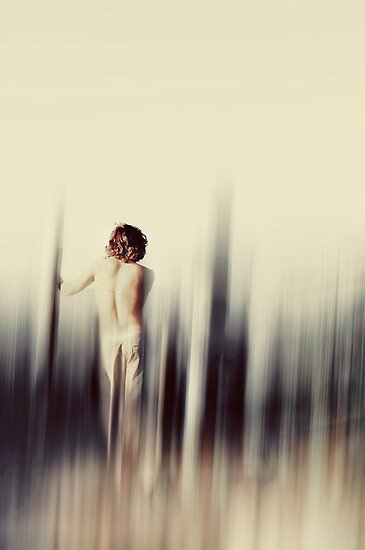 This years 2011 International Loupe Awards (previously known as the International Aperture Awards) I managed 10 Bronze Awards (in the Amateur category).
Was a wonderful surprise :)
NEWS – Amazed to have received silver and bronze awards in the 2010 International Aperture Awards (Amateur Section). Images below (the top three managed to get into the Top 50 for their respective categories).
HOME PAGE FEATURES-
"Carpe diem" (top l/h corner) – featured 7Oct09

"Urchin" (top r/h corner) – featured 12Dec09
"Another Time & Place" (Bottom Row 3rd from left) – featured on 2Jan10

"Poetry in Motion" (Gulls) featured on 18Feb10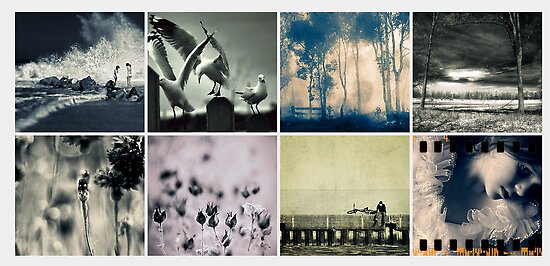 "Vintage Opera" (Opera House) – featured on 13Mar10

"Three Little Ducks" featured on 27Mar10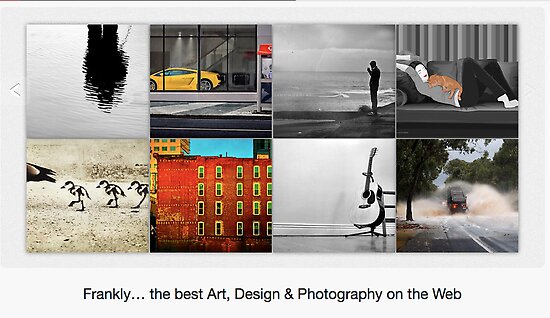 "Searching" (Orangutan) featured on 6Jul10

"Universal Love" (Grandma&Baby) featured on 10Jul10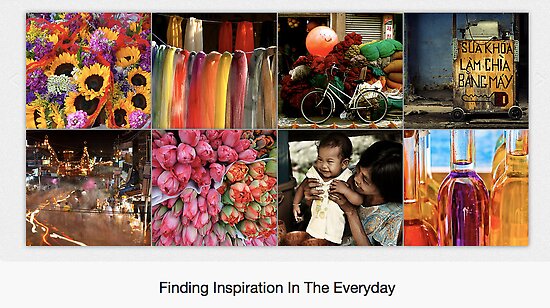 "I Am Woman" featured on 20Oct10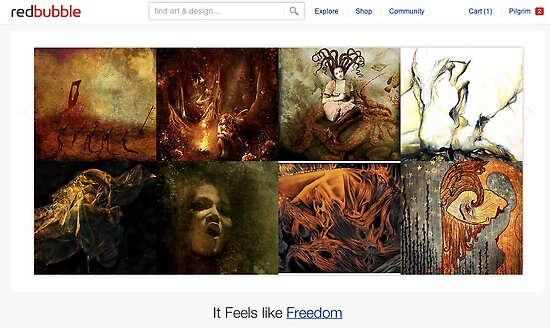 "Soul Vacation" featured on 26Oct10