Hi,
I began Painting in (2008) and am playing with different styles and mediums. I was originally going to wait till i retired to start playing in the paint but hey, Carpe diem and all that.
Colour, texture and the way it makes images feel is of particular interest to me.
I have also been interested in photographic images for a long time. I recently started playing with digital stuff, wow what a world, thankyou Photoshop.
I hope you find something you like and your feedback is always welcome,Thanks for visiting, Beverley
Copyright "fuelthesoul"
Featured Works


,
,
,
,

Rose 7 was featured in all about flowers which I'm a proud member of.

Further images are available to view on my
redbubble website":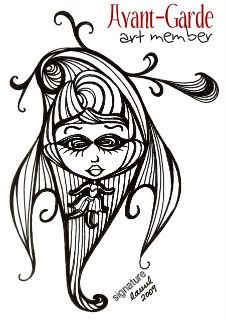 :!
Featured in Paintings From Beginners.
Featured in Impressionist Art
Featured In Students and Beginners

Out of the Blue (75%+ Blue)

My First Digital Image


=:http://s04.flagcounter.com/more/GmE][IMG]
Installed October 2010
Below is a link to my sons music too, another artist in the family.