"The best and most beautiful things in the world, cannot be seen or even touched, they must be felt with the heart" Helen Keller
I have lived in Australia since 2004. Australia is a beautiful country lots of opportunity for macro photography which I love the most.I do not photoshop images….yet …Originally from Poland – Bieszczady.
Every photo in my gallery are under my copyright and cannot be used in any way unless you have my written permission.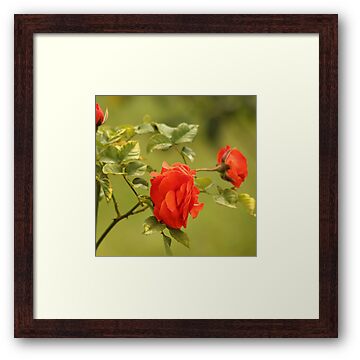 FEATURES WORK ! / TOP TEN
Feauture in Bug hunt group and
Australian Photography and Writing.
FINALIST IN CHALLENGE
First Place in Nature Photography Challenge