RedBubble T-shirt Basics - Illustrated. Transparent PNGs.
RedBubble T-shirt Basics – Illustrated
transparent PNGs
Summary. This is an illustrated, step by step tutorial on creating transparent PNG files to RedBubble t-shirt requirements. You will learn how to transfer your original art to the file, and resize the artwork to fit RedBubble's required dimensions.
Illustrations are from Photoshop Elements 6. Tools used in the guide are basic, and generally function the same with all versions of PSE or similar software.
Open the Layers Palette from the Window menu.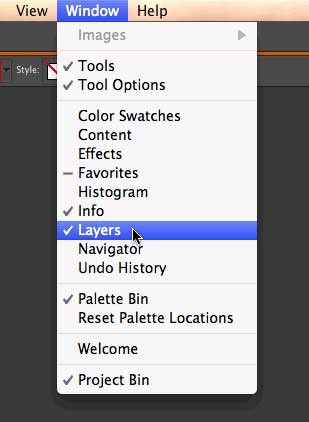 Layers Palette shown docked to the right of the canvas.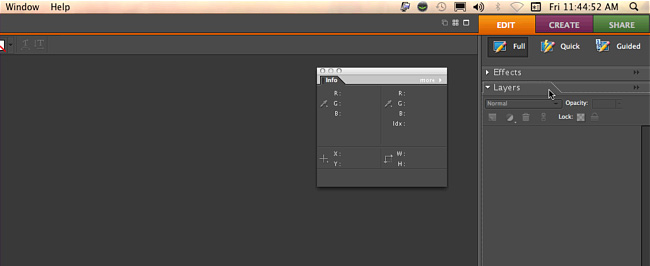 Create a new, blank file.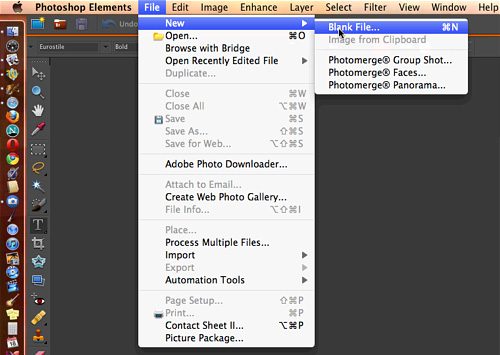 Dimensions must be 2400 × 3200 pixels. Select a Transparent background.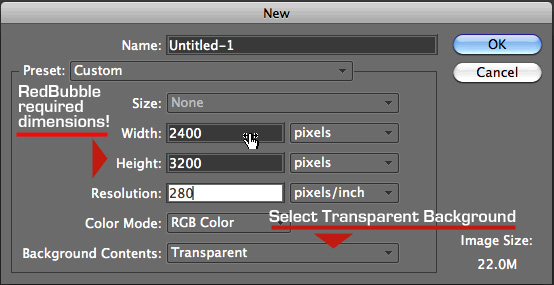 Resulting transparent file.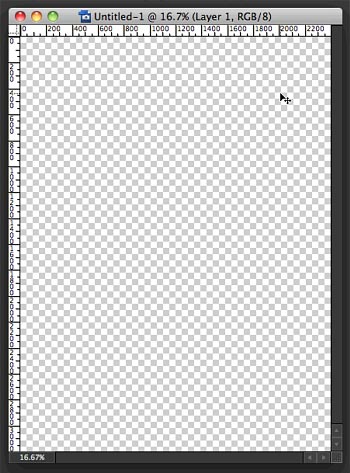 Create a new layer in which to paste your artwork.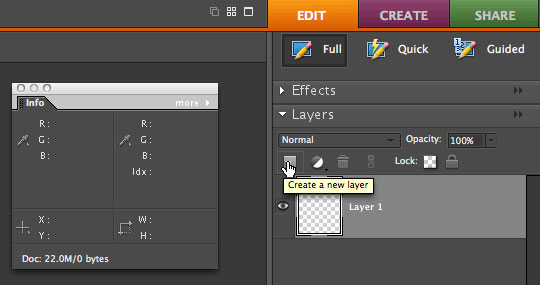 Open your saved artwork JPG or PNG file.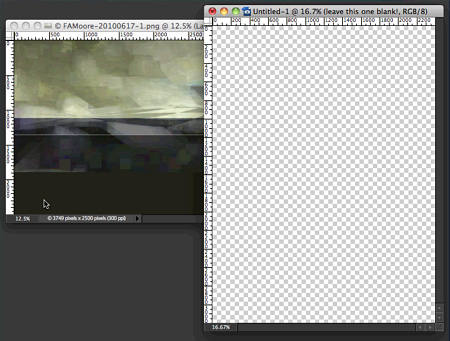 Click the artwork file. Select all.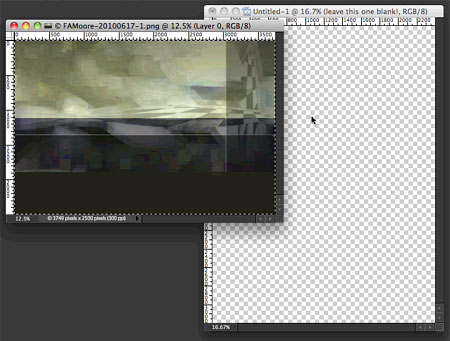 Copy the selected area.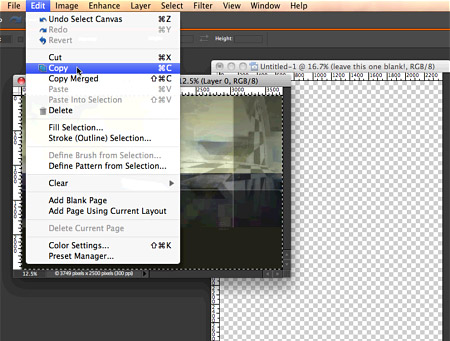 Click the transparent PNG file and paste.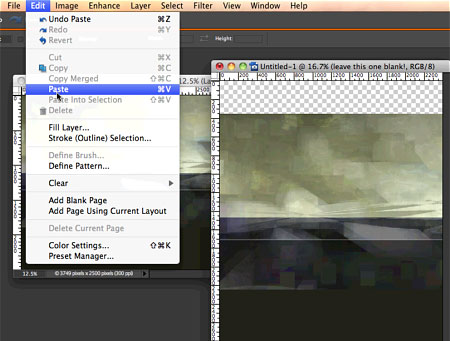 To resize proportionally, use "move tool" to tug image corner-handles diagonally.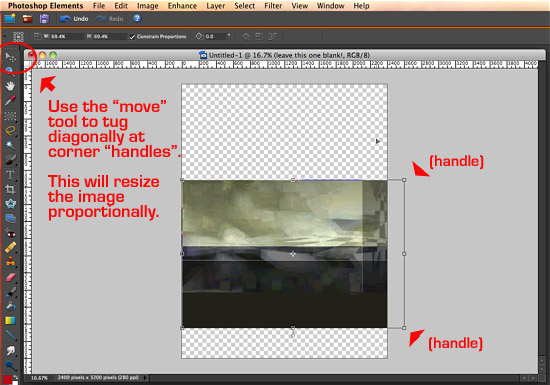 Results of resize.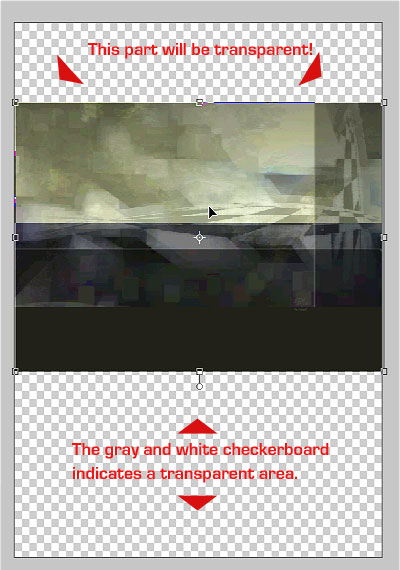 Layers Palette shown with pasted artwork.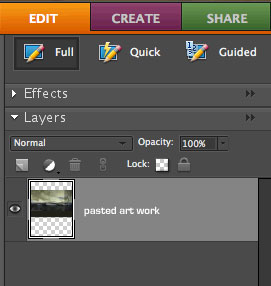 (assumming you have a PNG signature image file)
Create a new layer for a signature.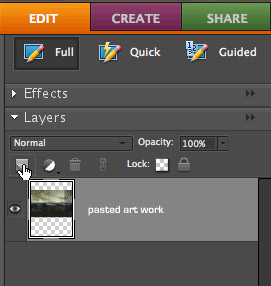 Use the square marquee tool to select an area below your artwork. "Paste Into Selection".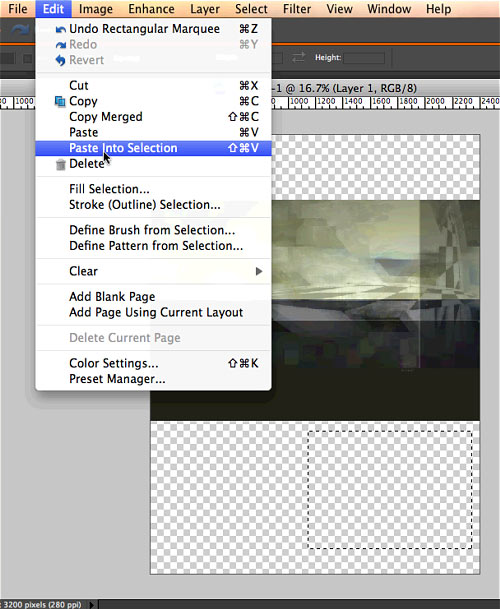 Highlighted signature, just after pasting.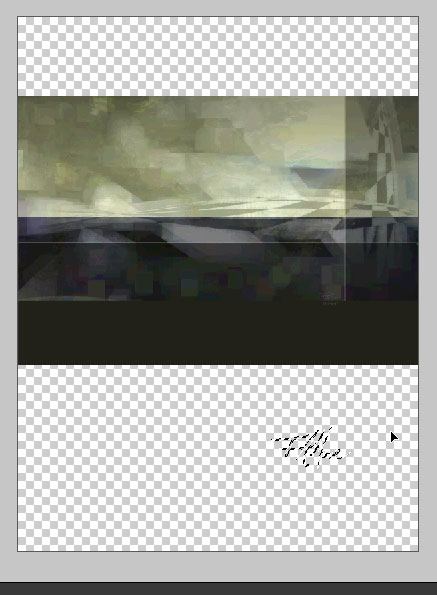 | | | |
| --- | --- | --- |
| Label the new layer, "signature". | | Adjust signature size, rotation, and position. |
| | | |
Select Save As from the "File" menu.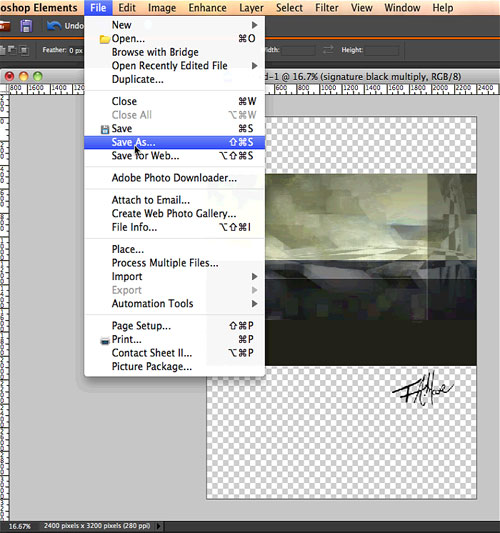 Select the PNG format type.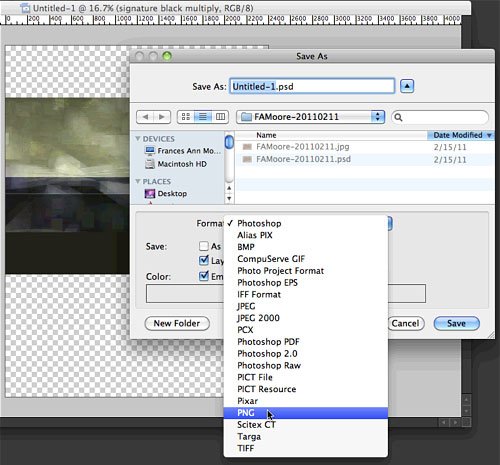 Title the new PNG file.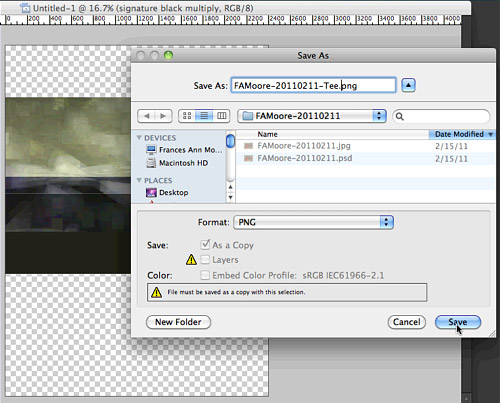 Select "None" for interlace from "PNG Options" pop-up.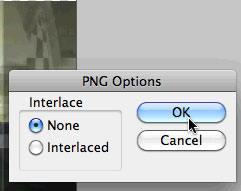 Save the file also as a "Photoshop" file.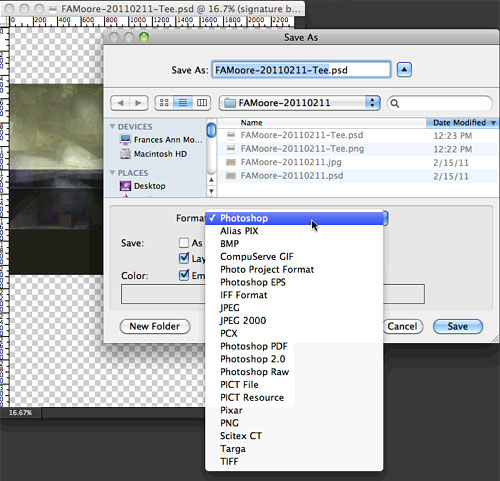 Browse to and open the new PNG file.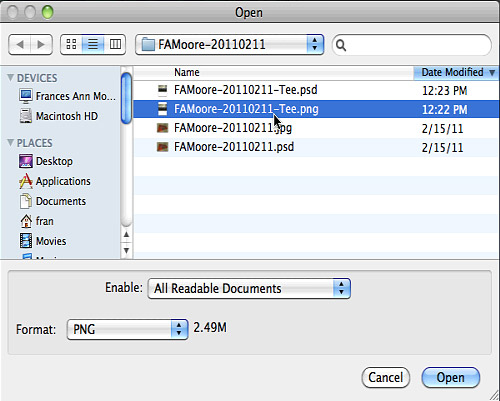 Voila! Transparent PNG at 2400 × 3200 pixels.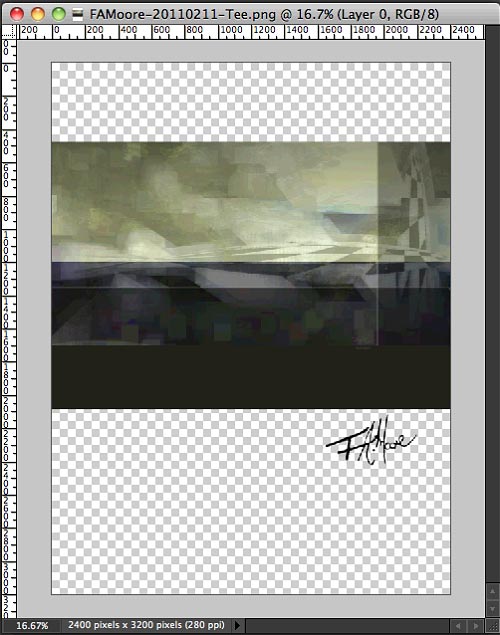 GIMP differs in layout than Photoshop/Elements, but you should be able to follow this tutorial the same. Below are some notes and I'll add screenshots. P.S. I haven't used GIMP, but see that instructions are essentially the same as for PS/E.
A. GIMP automatically opens a transparent file for you. You need to size it to 2400 × 3200 pixels, see above.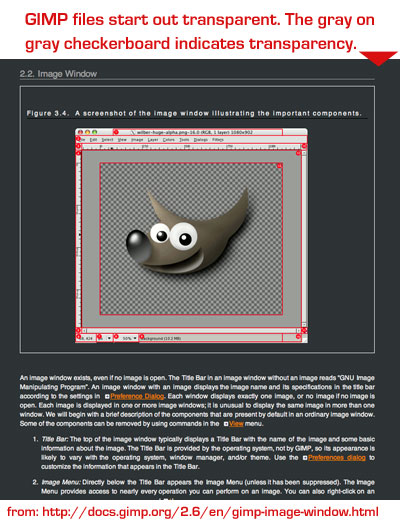 B. GIMP: Drag your art onto the transparent file. A new layer is created for it.


C. GIMP Tools look much like PS/E tools, just a different placement.