Wildlife Photographer UK
All shots are taken in captivity from behind bars or glass unless otherwise stated
All images are copyright ©2014 Franco De Luca Calce. Images may not be reproduced, copied, edited, published, transmitted or uploaded in any way. All Rights Reserved. Copying, altering, displaying or redistribution of any of these images without written permission from the artist is strictly prohibited.
SOLD: Mother And Child Framed Print
And Greeting Card

SOLD: Spider Monkey Large Framed Print

SOLD: Baby Giraffe Matted Print

SOLD: Pure Love Matted Print

SOLD: Amur Tiger Matted Prints

SOLD: Baby Giraffe Design Canvas Print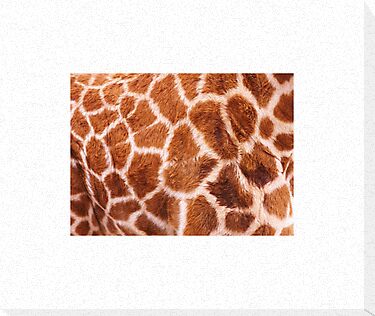 SOLD: Seagull Greeting Card


SOLD: Winter Evening Sky Matted Print


SOLD: Pure Love as Greeting Card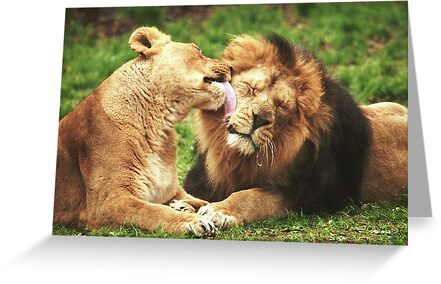 SOLD: Baby Rabbit Greeting Card
CHALLENGE WINNER Group Avator and Featured In The Giraffes the Long and Short Of It group`s 'Running or Recumberant' Challenge

CHALLENGE WINNER
In The Postcard Style groups 'Reflections' Challenge

Twice Featured and GROUP ICON in The Tiger Tiger group

CHALLENGE WINNER In The Photography 101 groups 'Long Hair' Challenge

CHALLENGE WINNER in the First Things groups 'It Takes Two' Challenge

CHALLENGE WINNER and Group Avator in the Silhouette Challenge in the Amazing Wildlife group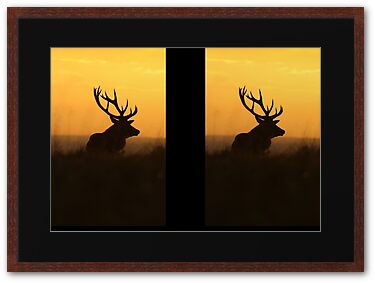 Highly Popular