The original artwork was sold to a online buyer in Jan, '08.
Below is the story, at the time I was residing in Indiana, oh yeah I added that fractal in the background, man… idk what I was thinking.
O_o
3 hrs…. and I have not begun to tire out just yet, this is part of my Ice Fairy series.
What I like about this is the poses and the scenes as I work on making scenes like this more dramatic or sensual.
Either way it will attach others, I'm always a huge anime fan and former gamer so why not.
Anyway more fairies soon… yeah… I was interested in fairies when I used to date someone who gave me an idea.
Well it's working been selling alot of them, lol!!!
Poser 6/CS2
Junior Mclean © Junior's Digital Designs 2008/2011
UPDATE:
To anyone who reads this please be a pal and post a comment, feedbacks are good not just faving alot which means nothing, let the creator know your opinions matter most.
GREETING CARDS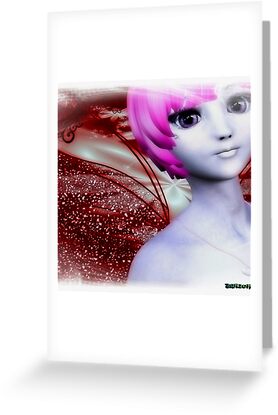 POST CARDS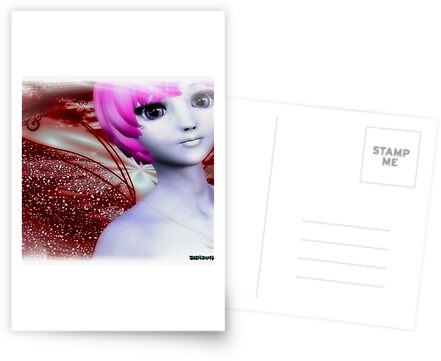 FRAMED PRINT