This is part of my dreams series this is the 2nd one I made a total of 10.
A 3D rendered illustration of a a soul harmed and was rescued from danger, I wanted to create a scene that showcases an angels effort in protecting a soul, Hey, imagine that.
Designed last year, reloaded again.
Poser 7/CS4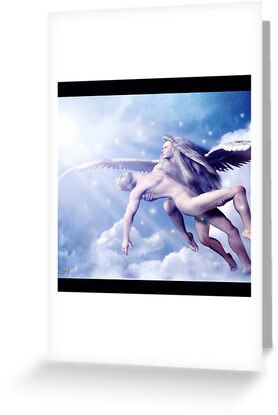 Junior Mclean © Junior's Digital Designs 2009/2010