The Dream Traveler Calendar:
A wander through the daydream journeys of Aimee Stewart
If you wish to see the individual pages better, click on the linked images below:
"January – Our Secret Harbor"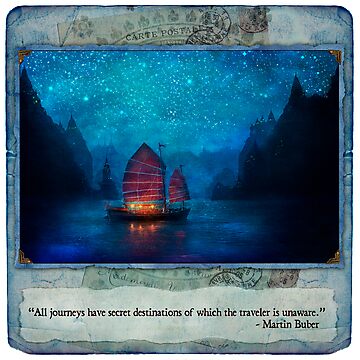 "February – In a Maasai Dream"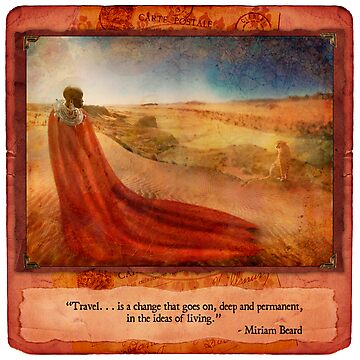 "March – Safari"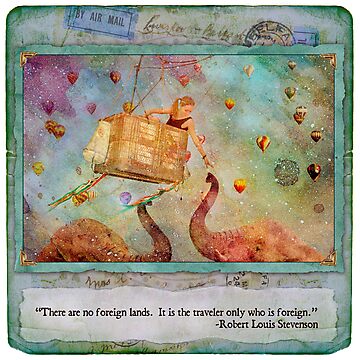 "April – Magic Grotto"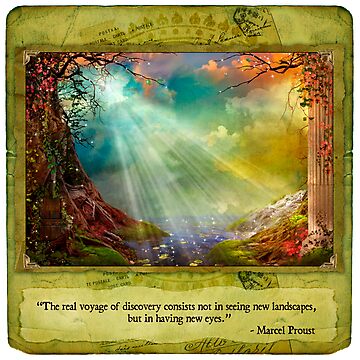 "May – Man in the Moon"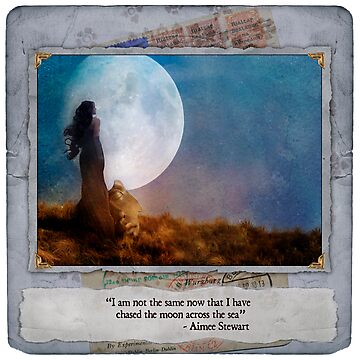 "June – In Quiet Light"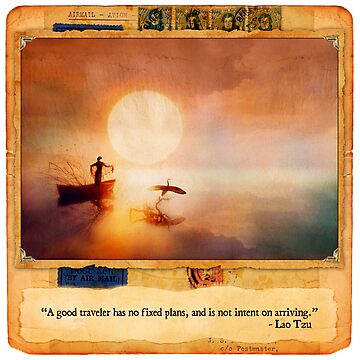 "July – The Low Plain"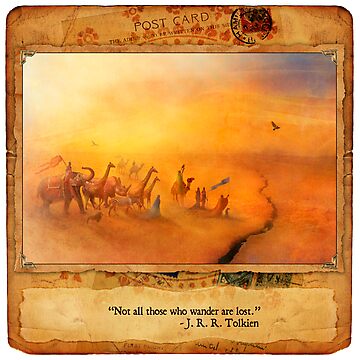 "August – Secret Parade"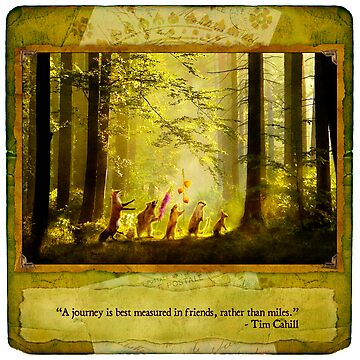 "September – Treasure Hunt"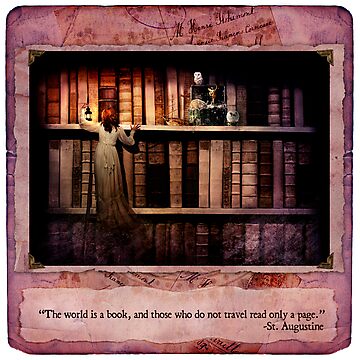 "October – Her Menagerie"

"November – Caravanserai"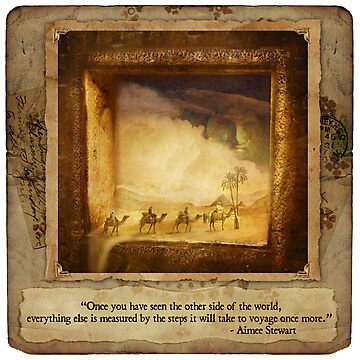 "December – Parley Cove"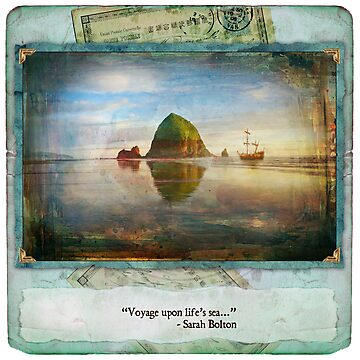 Many of the works in this calendar are either being seen for the first time here, or this is the first time they are being released as prints in any format. I truly wanted to be able to take a daydream journey at a glance with these, and be transported from the daily routine. I think that is pretty much my goal all the time! ;) I am delighted to think there are others out there like me who will recognize a part of their wayfaring heart on these pages.