ANIMALS PAIN AND PLEASURES ARE AKIN TO YOURS AND MINE; AND THEIR WILL TO LIVE IS AS STRONG!
---
A Photograph is seen with the eye,
created in the mind
and felt with the heart
---
Thank you to all Collectors of my Images, who purchased my Artwork
---
*
Viewing the natural world reveals fantastic beauty and breathless moments. Just a brief encounter can take on great significant to the observer. It is these moments which drives me to create and produce my images.
The majority of my work is carried out in the United Kingdom, this country is very underrated of its beauty and diversity. Wherever I travel I am naturally drawn to the environments and the natural world and try to capture those exciting moments and hope to bring awareness to the importance of our environment we take for granted.
Some of my work has been published in a wildlife magazine and have undertaken some photojournalism for a county magazine.
---
I am in the process of setting up a new webpage and will be trading under the name of FloorOne-Photography as of the 8th April 2011.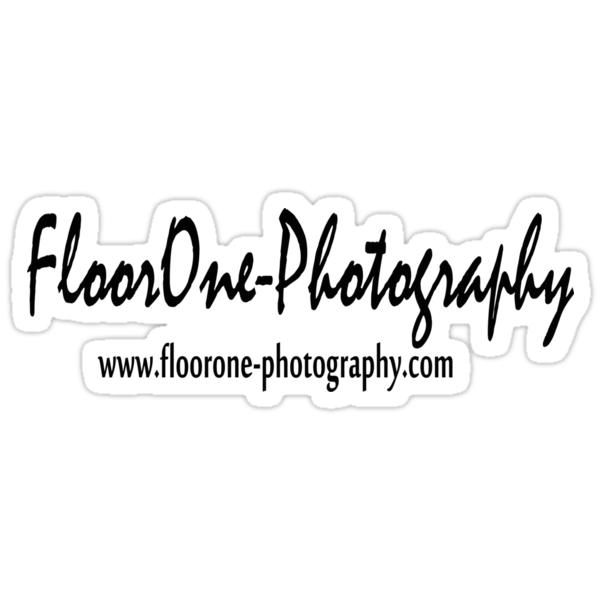 ---
I am a member of the Society of International Nature & Wildlife Photographers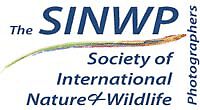 ---
All my images are electroncially tracked by Digimarc. So anyone thinking of using my images without receiving my written permission will be tracked down and charged for the use or prosecuted for theft.
---
You can also buy my images and others for Advertising, Corporate or Editorial publication at

---
My favourite saying of the moment:
There is no such thing as a perfect image, only a perfect moment.
Joe Buissink
---
To Love someone is to identify with them – Aristotle
---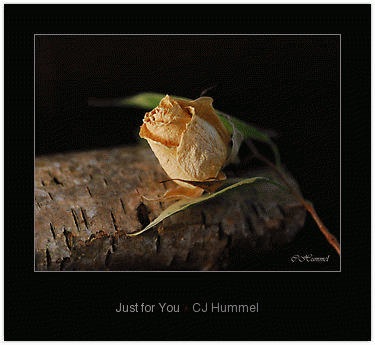 A very special thank you to Webgrrl for making this slide show possible.
---
© Copyright 2006
All images, text and ideas are the 'intellectual property' of C Hummel/Foxfire Gallery® and are therefore protected by the United Kingdom's Designs and Patent Act 1988 and international copyright laws. No part of this property may be used without the written permission of C Hummel / Foxfire Gallery® to include copying, duplicating, publishing (even on a website), reproducing, storing in a retrieval system or transmitting by any means what so ever
Trademark ®
The Name Foxfire and Foxfire Gallery® are a Trademark and are therefore protected under the United Kingdom and International Trade mark Act and convention and may not be used for any purpose without written permission of C Hummel
C Hummel/Foxfire Gallery® 2006
---
Everything has beauty, but not everyone sees it. ~ Confucius*
Do not hide behind the words of God, when your actions are that of the Devil* – C. Hummel
Mantra for Life: Let my soul smile through my heart and mind
---