Hi – welcome! – come and have a look around
Many of the works do need to be viewed as LARGE images
You can read a little about me here (The Best of Red Bubble…Digital Art and Photography Featured Member Spotlight interview 5 December 2010)
… and I've been honoured as Master Photographer in Featured Photographers (1 November 2013)
THANKYOU for any comments and possible favouriting.
I try to respond to all comments.
.
My most recently FEATURED WORKS on RedBubble:
The Earnslaw


N70711.1294
Featured in The Best of Anything & Everything (6 December 2013)
Falcon


8E1311.2052
Featured in Love These Creatures (6 December 2013)
Girl at the Shore


3H0903.4603
Featured in All Things Photographic (4 December 2013)
Waimangu Volcanic Valley


8E1311.2378
Featured in From the Earth (1 December 2013)
Featured in 100% (3 December 2013)
Mt Ruapehu


8E1311.3393
Featured in The Great Outdoors (2 December 2013)
Christmas Lights 1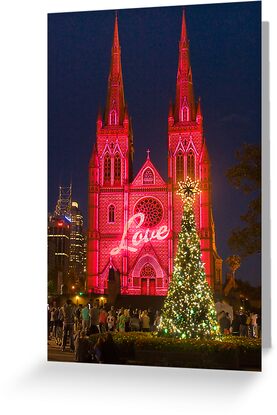 3H1112.4986
Featured in Holiday Sights (1 December 2013)
View:
.


.
My Images Do Not Belong To The Public Domain. All images are copyright © Werner Padarin. All Rights Reserved. Copying, altering, displaying or redistribution of any of these images without written permission from the artist is strictly prohibited.