Tarpon Fishing Tournament, Boca Grande, Florida, USA
It is exciting to watch the ESPN tarpon fishing tournament. These untouched photos were captured 11-Jun-2011 from the beach of the Boca Grande Tarpon Fishing Tournament, both women's and men's, Boca Grande Florida, USA.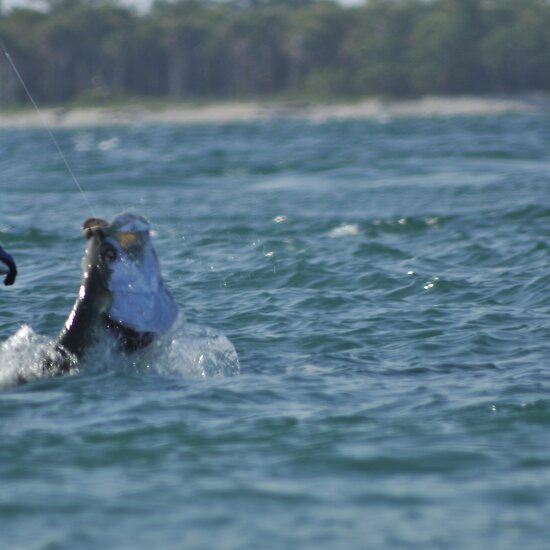 Tarpon jump and fight on the way to reel them in.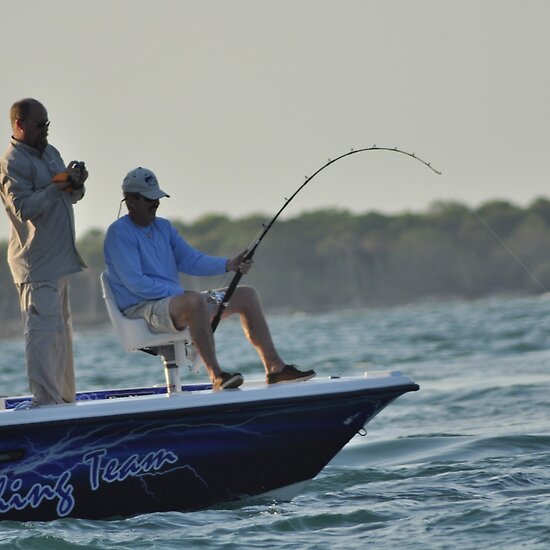 Seahunt fishing team with tarpon on.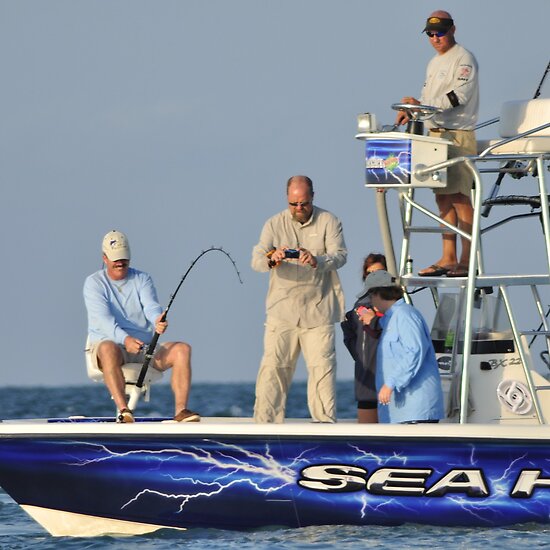 A closer view of the Seahunt Team.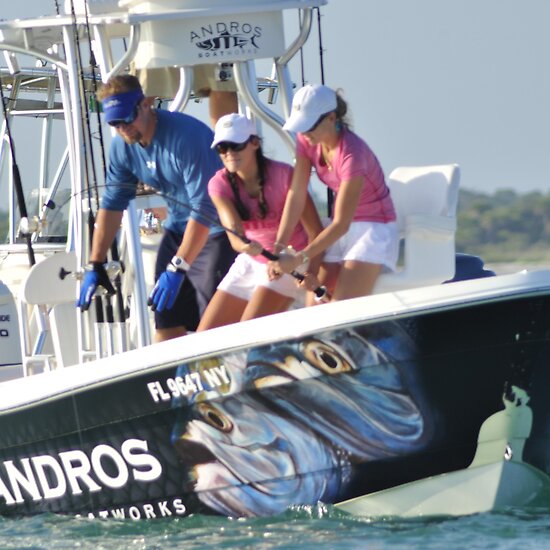 Andros fishing team, sorry ladies, this one got away! Keep that rod tip up!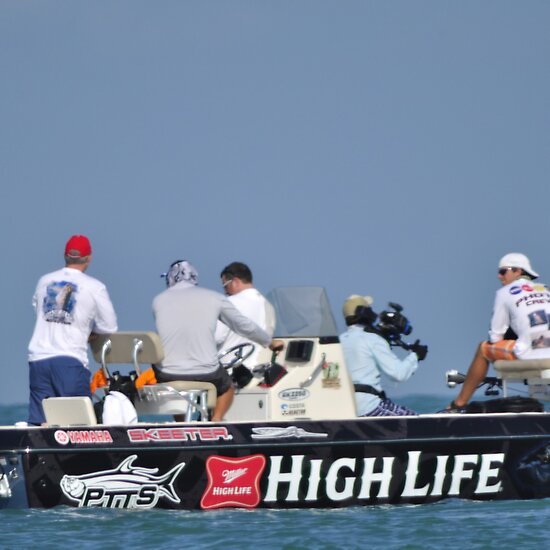 ESPN Film Crew Boat, talk about dream job!

Team Yamaha, this woman had to fight the tarpon for 2 hours, but it paid off! Women's WINNER!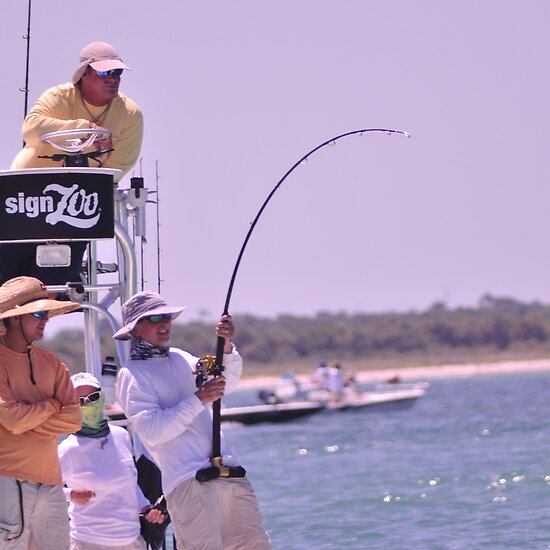 Team SignZoo from a previous weekend of the Men's tournament.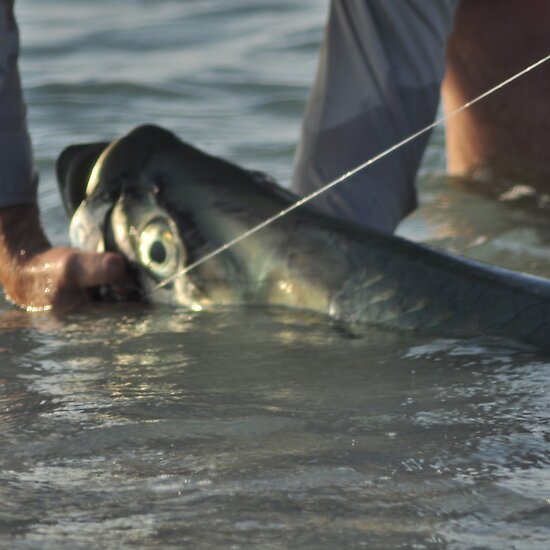 Close up to see what it's all about !
Glad I got up before sunrise with my fiancee to get a good spot !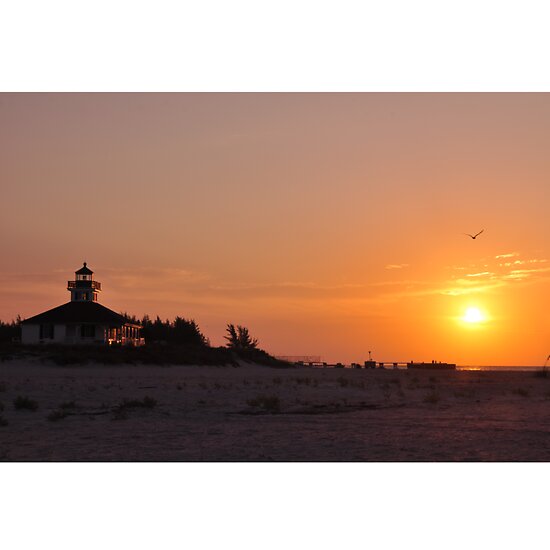 See this art and more untouched photographs here