COPYRIGHT The images are not public domain. All images are copyright ©Kim McClain Gregal 2009-2014. All The Materials Contained May Not Be Reproduced, Copied, Edited, Published, Transmitted Or Downloaded In Any Way, All Rights Reserved. Copying, altering, displaying or redistribution of any of these images without written permission from the artist is strictly prohibited.
I love to photograph anything seaside and colorful! I am exploring many artforms and love the work of many here on Redbubble!
Photographers and artists are tourists in life's journey!
I call all my dabblings "Kim's Kaboodle". I am also making mosaics (not from photos) from glass tiles and other media. I am also drawing and painting.
The Train homepage feature 28-Jun-2010

Softness homepage feature 10-22-09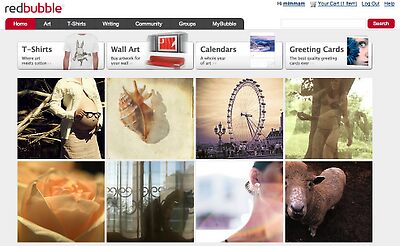 Click to see my exhibition at
Solo Exhibition Host Hullabaloo
Click the icon below to see art and photography. Available as postcards, cards, prints, , canvas, and pillows


Click the icon below to see T-shirts, hoodies, and stickers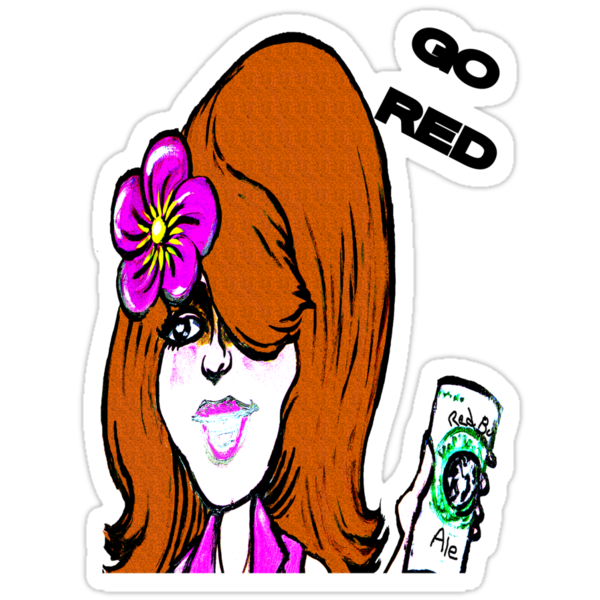 My Spotlight in the Friends of Redbubble Forums