In tribute to all the risk takers who routinely protect us and save our lives. May The Force be with them.
Featured on the RB homepage on 10/09/2011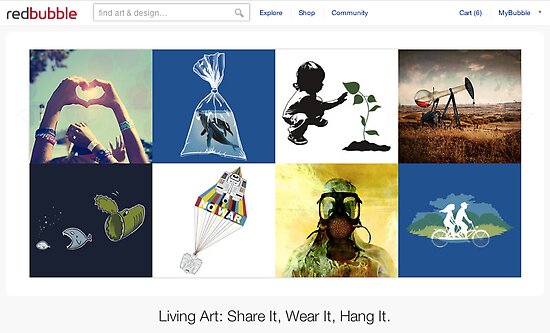 Sold as a framed print to a fellow Red Bubbler on April 1, 2011.
This image had received 48 comments, 16 faves, and 986 views as of 10/09/2011.
Featured in
Breaking the Boundaries
Imaginative skulls
Art Universe
The League of Extraordinary Photomanipulation