FEATURED ARTIST INTERVIEW from Full Frame Group
http://www.redbubble.com/groups/5d-mark-ii/foru...
PHOTO STORYBOOK from Art Universe Group
http://www.redbubble.com/groups/layered-with-te...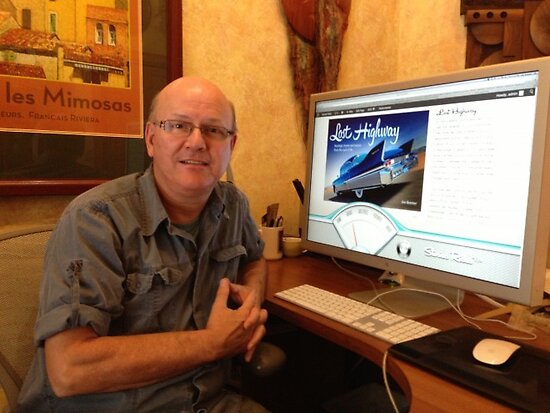 Jim Bremer, a.k.a. Flyrod, is the artist and author of all materials sold by Storied Rides. He is an award winning Graphic Designer and Photographer who has helped create innovative products and packaging for game and entertainment companies including Hasbro, Disney, Nickelodeon, and Pixar. By combining his professional experience in visual communication with his personal passion for vintage vehicles, he has created a visually stimulating and thought-provoking reader experience. Through dramatic images and verse, he captures the beauty, magic and mystery found on life's highway.
Copyright Notice
All images and stories are the property of Flyrod Productions LLC and may not be used wholly or in part without the prior written permission of the copyright holder, including copying, duplicating, printing, publishing (even on a web site), reproducing, storing, or transmitting by any means what so ever.
© Flyrod 2011
All stories by Flyrod are fiction. All names resembling or similar to any person living or dead are coincidental. Stories are inspired by real as well as fictitious events, and are intended for entertainment purposes only.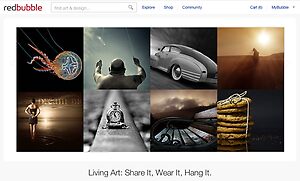 The Power of Photography – 11 October 2011
by home page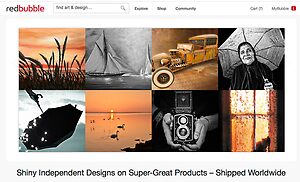 Inspired Art – 15 April 2012
by The RedBubble Homepage