Featured 1/26/13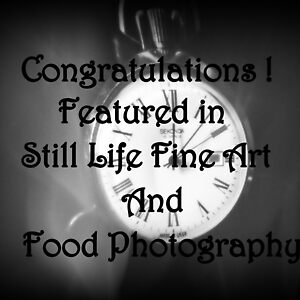 Featured 12/25/12

This came about when I discovered I was out of meat for my Taco's.
I had a (can) of Tamale's in the pantry, so I grabed them warmed them up, stuffed them in shells, dressed them with lettuce and tomato, dinner was done.
1 box of large El Paso Corn Shells
2 cans Hormel canned Tamale's (6) in each can
3/4 cup of shredded lettuce
4 cherry tomato's
5 MINUTE DINNER
This only takes 1 minute to warm the shells and 3 minutes warming the tamale's. Stuffing time less than a minute, so total time is 5 minutes.