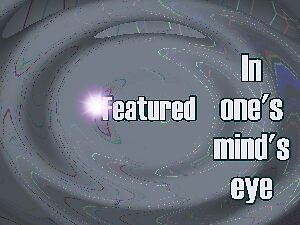 Featured 12/25/12
Experimenting
This is a favorite of mine. My captive subject is Sugar my adorable cat.
I copied the Hummingbird Moth from another picture of mine to create this neat shot.


The Hummingbird Moth above is the same one on my cat. The photo I had with the lighter color was not posted on Redbubble.