A great photograph is a full expression of what one feels about what is being photographed in the deepest sense and is, thereby, a true expression of what one feels about life in its entirety.
Ansel Adams

First a big thankyou for taking the time to look at my work and making any comment. After 4 years in the USAF as an Air Traffic Controller/ a Stint as a cop/ and In the world of Research Purchasing/ now a rehab Driving Instructor…

I finally got down to doing my favourite thing :
~ P H O T O G R A P H Y above and below the WATER~
I have been a Pentax owner since 1969, and still use my screw mount lenses on my K5 SLR……
I am a wanna be " Ansel Adams". I am passionate about my work. Probably addicted, is a better word. I will shoot anything…. I do realize my photographs, are just through the lense images. I have a long way to go, to become a photographer ; One whose images, people want to see and keep coming back for more…. I am looking for that one powerful shot, that one moment in time, that becomes timeless, no one will tire of ……… and remember……. Larry Llewellyn…. long after I'm gone….

click here My Portfolio Thanks for stopping by..

click here My You Tube entry.. appreciate any feed back….

Here To view my Bubble site, Thank you..

My images do not belong to the public domain, all images are my copyright. Copying, altering, displaying or redistribution of any of these images without written permission is strictly prohibited.
click here The Pentax K20D Review.
click here My Images accepted by THE PENTAX GALLERY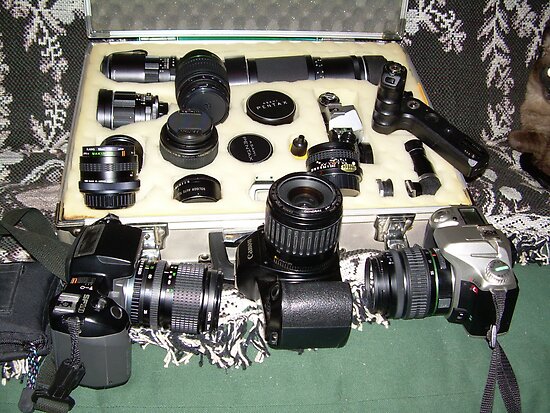 Please click here at my "smugmug" site for more images, thankyou.
Note:~Flag Counter and Maploco added as of March,11,2011
! http://s01.flagcounter.com/count/14k/bg=F4FFD1/...
!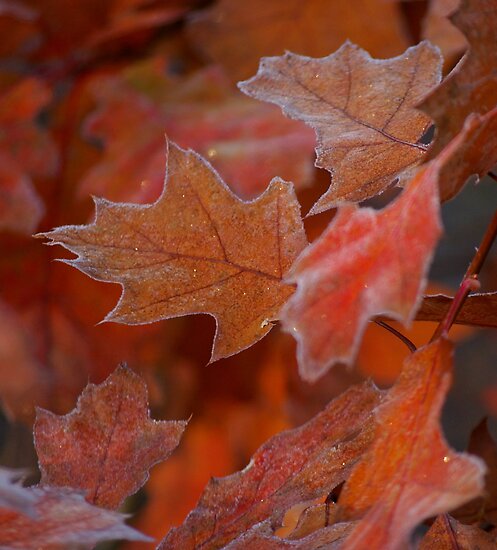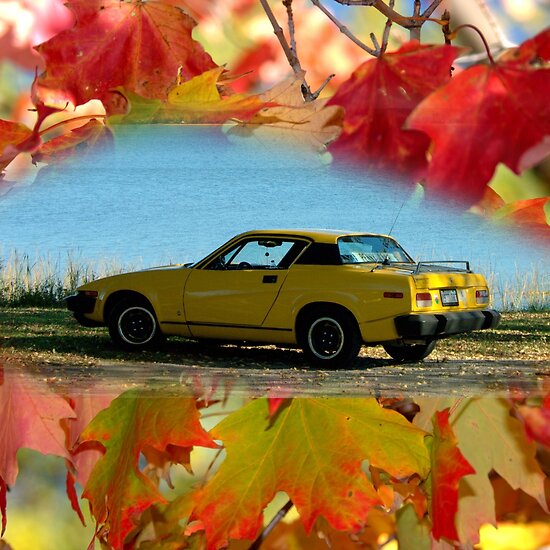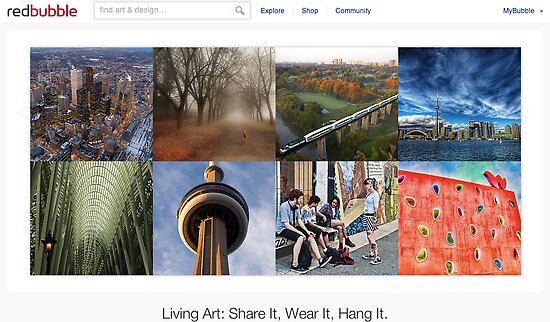 !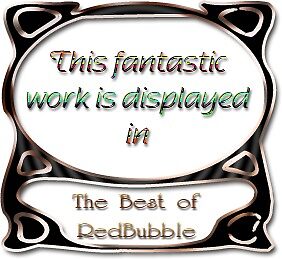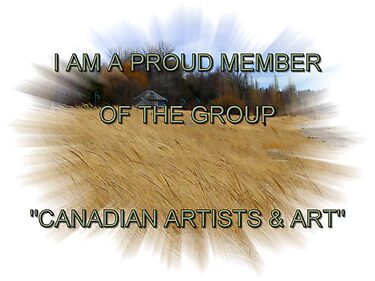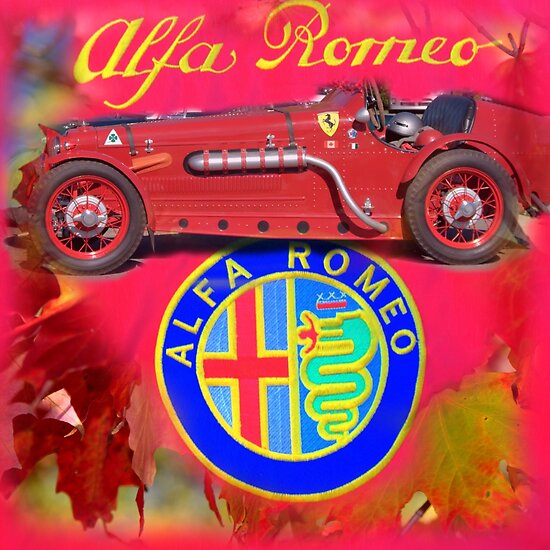 :