I have been playing with photography for several years now, but the relatively recent move into the world of digital SLR photography has reinvigorated my enjoyment of this pastime immeasurably.
I have a particular passion for landscapes and mother earth and I am blessed to live in one of the most attractive parts of the south of England, Dorset. A mile in one direction is the Jurassic Coast where signs of dinosaurs and sea creatures up to 150 million years old are literally at your feet. A mile in the other direction finds you in the heart of some of the most beautiful landscapes in this country, though maybe I'm a little biased.
I don't consider this my career, just my passionate hobby, though I have been featured in national magazines and my work has sold to individuals and enterprises worldwide. I hope you enjoy browsing my images and maybe find something to take away for yourself or as a gift.
Best wishes,
Nigel Finn.
-————————————————
Sample Greetings Card – printed on high quality, dense card, with envelope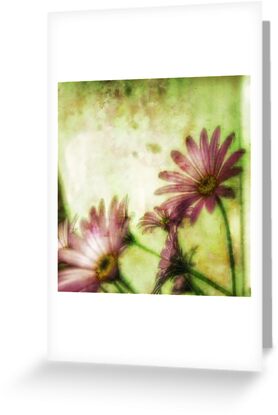 -————————————————
Sample Box Frame – A luxury presentation bringing a touch of class to any room


-————————————————
Sample Matted Prints – excellent value allowing you to choose your own frame, or mount directly on a wall.


-————————————————
Sample Flat Frame – all framed prints come in a choice of frame colours and styles


-————————————————
Sample Mounted Print