'Time Will Tell' at Mornington Rotary Art Show
I've just dropped off my piece "Time Will Tell" for the Mornington Rotary Art Show which opens this Friday night and runs for a week.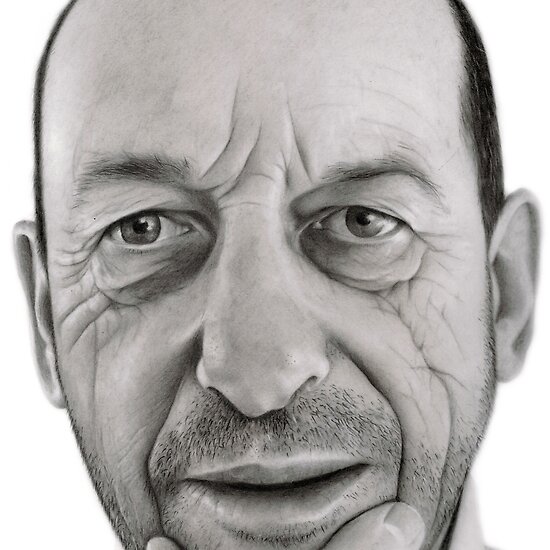 If you're in the area, or fancy a day trip down to the beautiful Mornington Peninsula, about 1 hours drive south of Melbourne, make sure you call in and have a look at the many beautiful artworks on display. Mornington Community Theatre, Wilsons Road, Mornington.