Peace Will Come , When we let the Peace of God Live in us … work / Kodak Z1285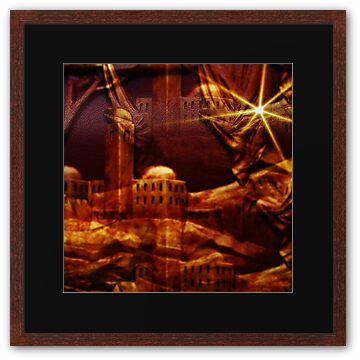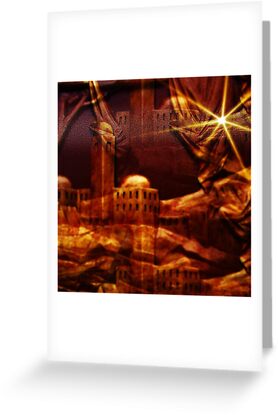 "These things I have spoken to you, so that in Me you may have peace. In the world you have tribulation, but take courage; I have overcome the world." John 16:33
The Prince of Peace ~ For a child has been born for us, a son given to us; authority rests upon his shoulders; and he is named Wonderful Counselor, Mighty God, Everlasting Father, Prince of Peace. His authority shall grow continually, and there shall be endless peace for the throne of David and his kingdom. He will establish and uphold it with justice and with righteousness from this time onward and forevermore. The zeal of the Lord of hosts will do this – Isaiah 9:6-7 / / / / / work done in Spring Lake NJ.
- Isaiah 9:6-7*