I started out in photography in 1966 when I was 15, going to night school with my uncle in Yorkshire.
At 19 I went to Art School in Kent and then got my first job in London, working in a studio in the old Covent Garden.
I was a professional photographer for 40 years, shooting mainly commercial advertising work, and co-owner of a pro photo lab for over 30 years, now retired, living on the Kent coast and shooting anything that catches my eye for fun.
Variety, as they say, is the spice of life.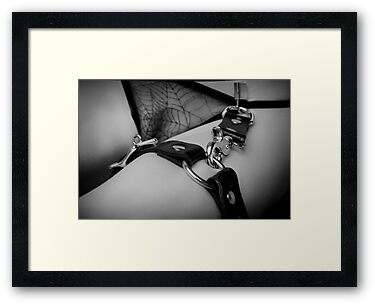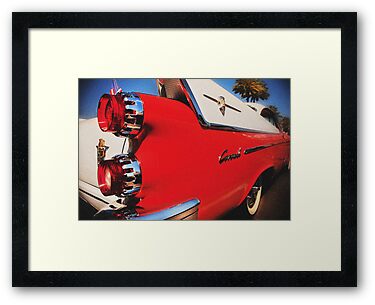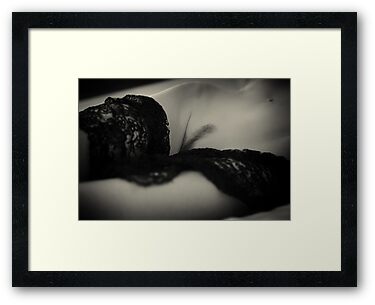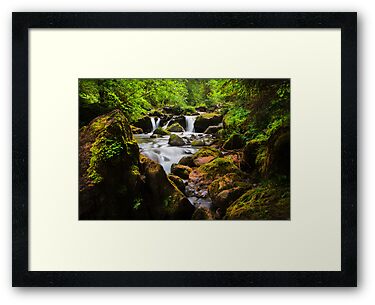 I still do the occasional job, and love taking pictures.
I have been featured in the last four "Erotic Signature" year books.
My Images do not belong to the public domain. All images are copyright ©Dave Hare. All rights reserved. The copying, altering, displaying or redistributing of any of these images without written permission from, and compensation to the artist is strictly prohibited.