I met these funny indian brothers, on the road to Bikaneer. they were helping their father in extracting water from a pit.
I found this laughter and the look extremely touching. he was very funny this little boy.
here he was forbiding his brother to be in the photo with him :D
Special thanks to you guys, it was nice to meet you!
Canon EOS 450D with EF24-105mm f/4L IS USM
Tv (Vitesse obturateur) 1/50
Av (Priorité à l'ouverture) 4.0
ISO 100
This work was on the Redbubble Homepage in the 17th of September 2011 :)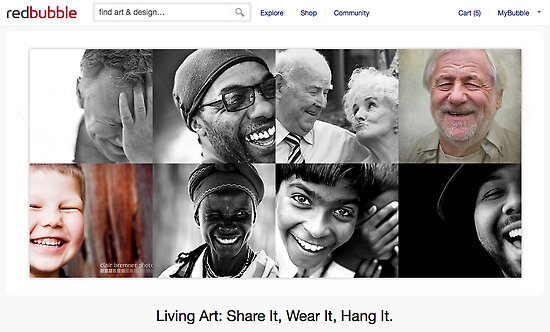 Featured in:
"The Human Condition",
"Special Moments",
"The Silky Touch",
"The World As We See It, or As We Missed It",
"Artist on Facebook",
"Soul Reflections",
"AMAZING CHALLENGE ENTERTAINMENT"
"Let there be Light",
"Incredible India",
And chosen as the avatar of The Eyes Have It challenge.