Canon 500D
Macro Lens
Tibouchina flower (small tree) flowers in late summer and Autumn
Taken in Autumn near Camden,NSW
Australia
Featured Photography in RedBubble Explore Page, January 2013
Featured in Australian Women Photographers Group, March 2012
Featured in Where On Earth Is This….? Group, April 2011
Featured in The Power Of Simplicity Group, April 2011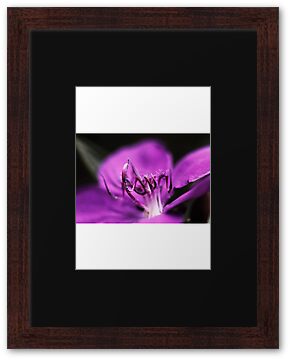 !
http://ih2.redbubble.net/work.7056135.1.papergc...!