I am recently getting into Photography more seriously,
Have just got my first Digital SLR camera and am loving taking photos with it. Mostly of my beautiful two dogs Gracie and Ruben.
I am still learning all there is to know but am hoping to turn this hobbie into something much more.
thanks for reading
Evette
Below is a link to my Bubblesite
Evette Lisle Photography"
Picture tags for easier viewing :-
©2010 Evette Lisle Photography All rights reserved.
All photographs are the exclusive property of Evette Lisle Photography. These images may not be reproduced, copied or manipulated without written permission. Use of any image for another photographic concept or illustration is a violation of copyright.
Picture tags for easier viewing :-
Featured Work
Untitled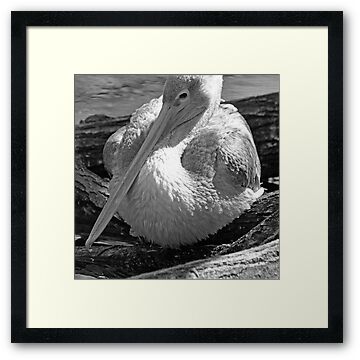 Old Boy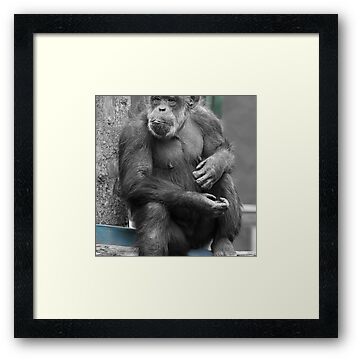 Red Droplet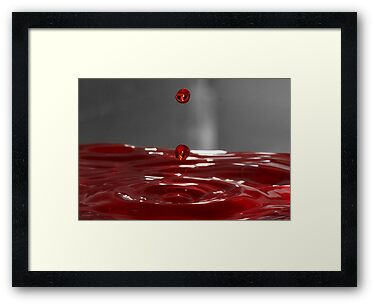 Untitled


Orange Crest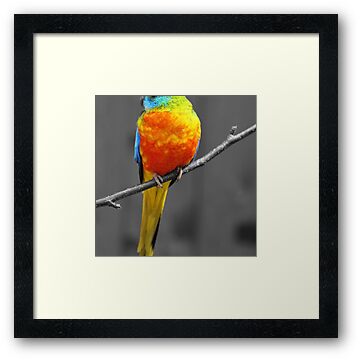 Simples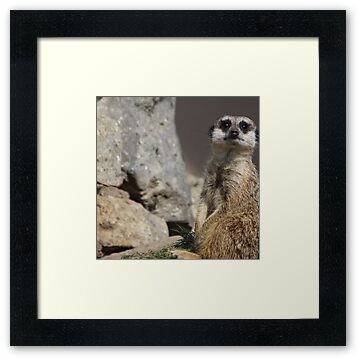 My Sister 2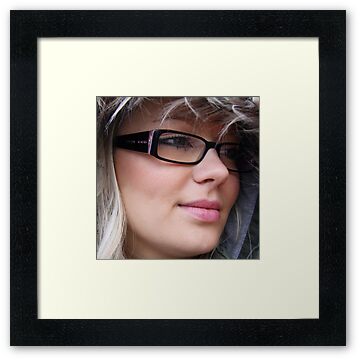 Red Grace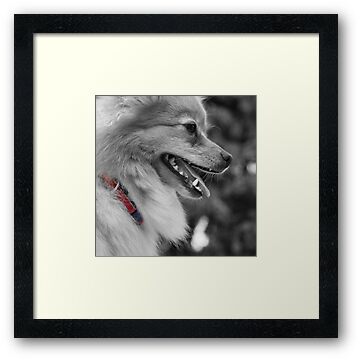 Lots of Grace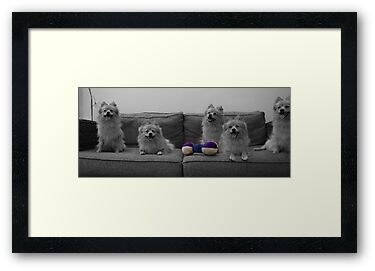 London Eye