A Family of Emus taken on a trip to Shark Bay in Western Australia.
EOS 20D and 70-200 f/4 L.
Viewed 500 Times.
Featured In:
Along The Rural Road, Amazing Wildlife, Art By Bubble Hosts, Australia At Large, Australian Bush, Australiana Challenges, Australian Travel Photography And Writing, Australian Wildlife, Bubblettes, Canon DSLR, Country Bumpkin, Destination Australia, Friends Of RedBubble, I Love Birds, Live, Love, Dream, National Parks Of The World, Nature In Its Entirety, Outback Australia, Random!, Riginals, The Beauty of Nature, The Birds, WA Red Bubbles Mk II, Western Australia, Wild Oz.
SOLD
1x Postcard.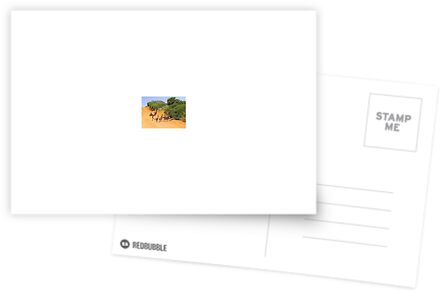 1x Postcard.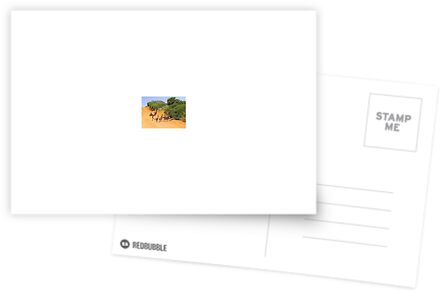 1x Postcard.