The Dingo flour mill in Fremantle, Western Australia photographed just before sunset. The Dingo flour sign is a local Fremantle icon, and has been heritage listed.
The sign was first painted in the late 1940's, but was painted over during the second world war, which was a necessary war precaution. After the war, the sign was repainted using the original outline and has been maintained ever since.
Canon EOS 7D And 15-85 IS.
SOLD
1x Medium Framed Print.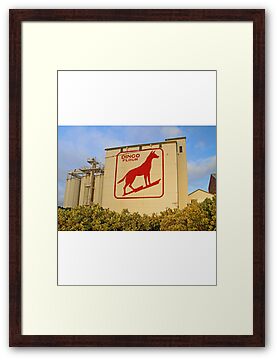 1x Postcard.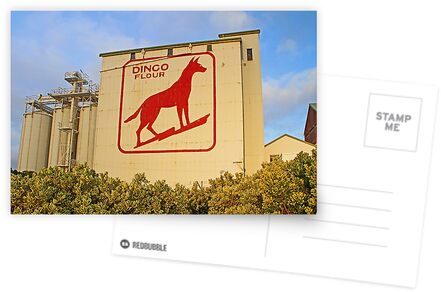 1x Matted Print.