As you may have read in my Journal Entry I have just got myself a lighting kit and have decided to try out some home studio photography.
Nikon D90 And 50 f/1.8.
Featured in:
Black With A Hint Of Colour, Freedom Of Expression, LOW LIGHT – DARK BACKGROUND Photography, The Art Of Still Life, Food Photography WITH Food Styling.
SOLD
1x Greeting Card.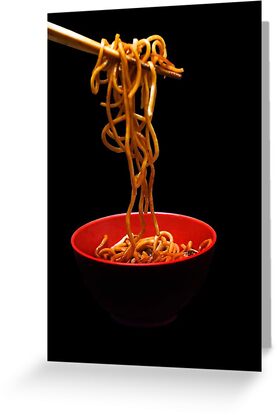 1x Postcard.