A Classic Aussie Breakfast, Vegemite on toast.
Nikon D90 And 50 f/1.8.
Viewed 1500 times.
Featured In:
Alphabet Soup – F Is For Food, Food For Thought, Food Photography WITH Food Styling, LOW LIGHT – DARK BACKGROUND PHOTOGRAPHY, Perth, Still Life Fine Art And Food Photography, Word (FOOD), Still Life Photography, Speaking Photos (Storytelling), Studio Lighting, Table Top Photography, "The Power of Photography".
SOLD
1x Framed Print.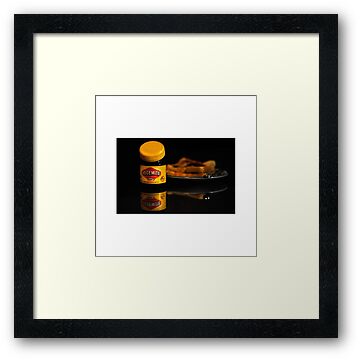 1x Postcard.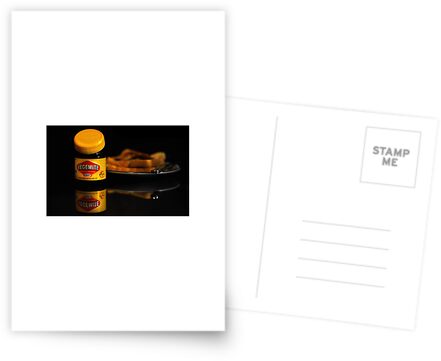 1x Postcard.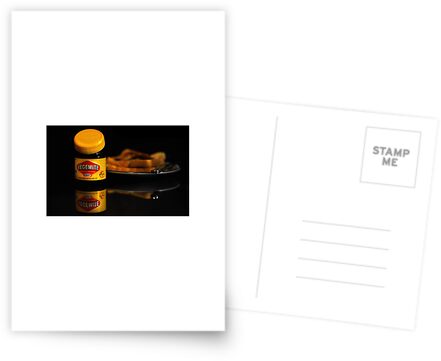 1x Postcard.