The famous Indiana Tea House at Cottesloe Beach in Perth Western Australia.
Taken with my 5DMkII And 24-105 f/4 IS L.
Featured In:
5D Mark II, Australiana Challenges, Australia – from the Outback to the Coast, Australia versus the UK, but it's not cricket!, Canon DSLR, Destination Australia, Going Coastal, Perth, Sold!, WA Red Bubbles, WA Red Bubbles Mk II, Wide Angle Photography, We sell it FAST!, WESTERN AUSTRALIA, Your Country's Best, Your Magic Place.
SOLD
1x Canvas Print.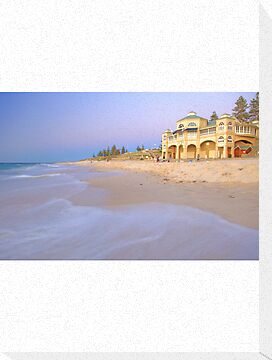 1x Mounted Print.
1x Laminated Print.
1x Medium Framed Print.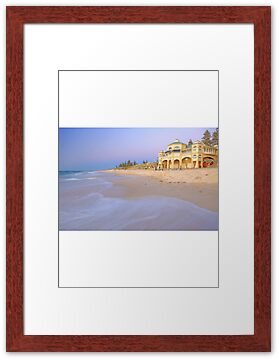 1x Canvas Print.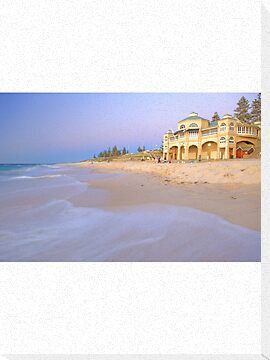 1x Greeting Card.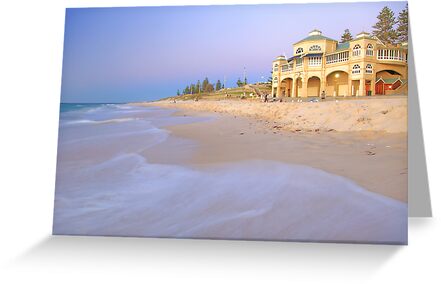 1x Large Photographic Print.