A photo taken at Kings Park in Perth on a warm Summer night.
Canon EOS 5DMkII And 24-105 f/4 IS L.
Viewed 2333 times.
Featured In:
5D Mark II, After Dark, All the Colors of the Rainbow, Capital cities of the World, Light Trails, LONG EXPOSURE Photography Art, Neighbours – the Aussies & the Kiwis, Perth, WA Red Bubbles Mk II, Western Australia.
SOLD
1x Laminated Print.
1x Greeting Card.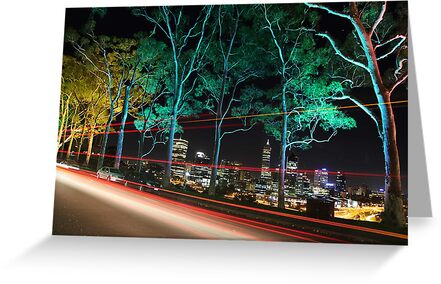 1x Photographic Print.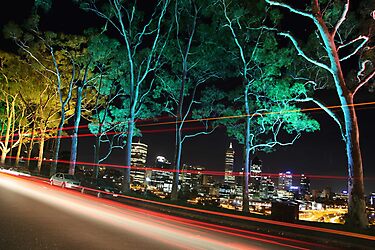 1x Greeting Card.