A shot taken at Kings Park in Perth, Western Australia out on my first photo shoot with my new Canon EOS 5D MkII And 24-105 IS L.
This is right out of the camera with no editing.
Viewed 1529 times.
Featured in:
5D Mark II, , Fiery Hot Colors, Kings Park Perth, Signs, Signs, Everywhere Signs!.
SOLD
1x Photographic Print.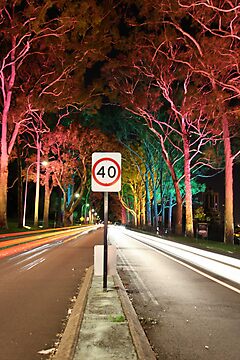 1x Postcard.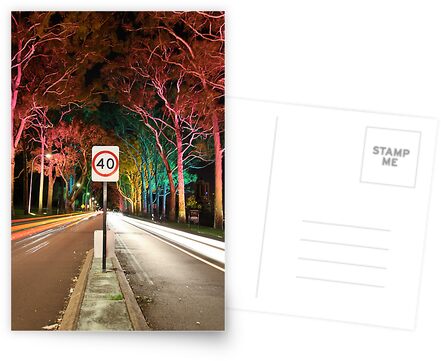 1x Postcard.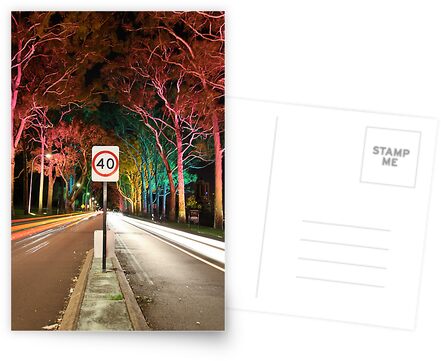 1x Postcard.