I was out storm chasing all night between York and Toodyay after we had some very intense thunderstorms in the early hours of the morning. I found a good spot overlooking a farm paddock and was taking lightning photos until sunrise when the lightning stopped and I was about to pack up and go home, but there was a break in the clouds as the sun started coming up, so I decided to wait around till sunrise, lucky I did, because I managed to capture this storm cell with the sunlight beaming though the cloud and lighting up some of the crops!
The light only lasted a few minutes before the sun disappeared behind the clouds again, and it started raining and became very windy shortly after that.
Canon 300D And 18-55.
Viewed 3170 times, Favoured by 32 people.
Featured In:
2 FEATURED Submissions Per Day, The BEST Of Redbubble, Australia At Large, Clouds, Colour And Light, Down On The Farm, A Little Bit Country, Art By Bubble Hosts, Bubblettes, Canon DSLR, Elemental: Earth, Wind, Fire And Water, Friends Of RedBubble, Horizons, Landscape Photography, Mother Nature's Finest!, "OUR PLANETS SCENERY", Perth, Riginals, Rural Around The Globe, SCENERY, Sold!, Stunning Skyscapes, The Best Of Redbubble, Travel And Adventure, WA Red Bubbles Mk II, Western Australia, WESTERN AUSTRALIA.
SOLD
1x Postcard.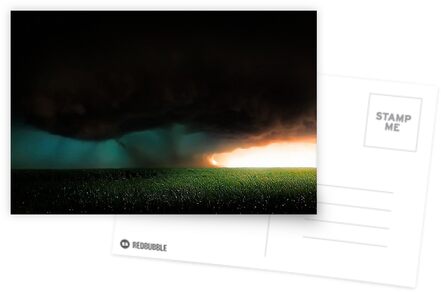 1x Greeting Card.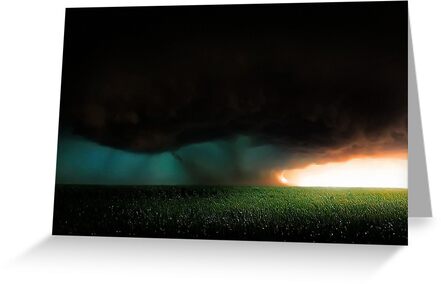 1x Greeting Card.