Taken At Point Peron, Safety Bay, Western Australia.
Canon EOS 40D And 17-40 f/4 L.
Featured In:
Beach River And Lake Treasures, Bubblettes, Canon DSLR, Excellence In Photography, Generation Y, Perth, Sea, Sunrise, Sunset, THE BEST OF ANYTHING & EVERYTHING, The Weekend Photographer, This That And The Other Thing, WA Red Bubbles Mk II, Western Australia, World Wide Sunsets, YOU GOT IT WE WANT IT.
Viewed 3357 Times.
Explore – Featured Work 05/01/2011
SOLD
1x Greeting Card.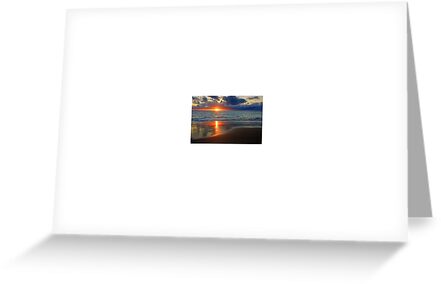 1x Postcard.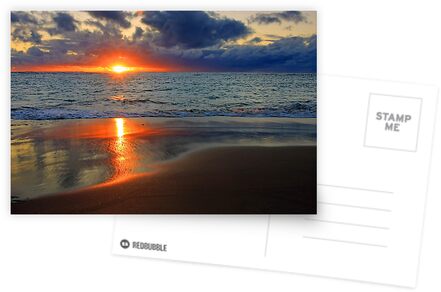 1x Greeting Card.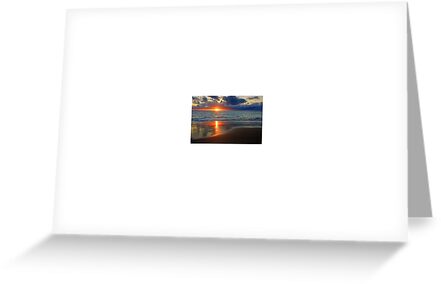 1x Poster.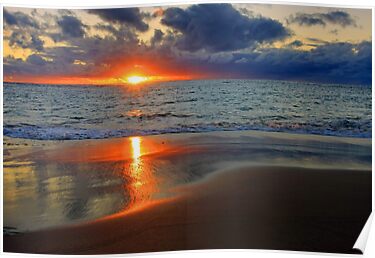 1x Medium Canvas Print.