It is with Great sorrow that I inform all of Liz's Red Bubble Friends. Liz's lost her battle with that dreaded Cancer. Liz passed away on 02 May 2014 at Timmins District Hospital.
She so loved to do her paintings and to enter them on the Red Bubble web site and see that others enjoyed her passion.
Ted O'Connor (husband)

HAPPINESS. CARPE DIEUM SIEZE THE DAY!!

ART is how I express life,love,happiness and all my emotions.

I paint and create daily as often as possible.
FEATUREDIN ACRYLIC PAINTINGJULY 2011.
#2FEATURED IN FANTASTIC MIXED ART JULY 2011.
#3DOUBLE FEATURE BEST OF BEST IN NEW CREATIONS OF BEAUTIFUL COLOUR JULY 2011
FEATURED IN FIRST THINGS GROUP JULY2011
.Acrylics are my medium of joice but I have also like watercolour ,ink.pencil crayon and collage. .Art efforts exhilarate me , I like to think I paint to live or is it I live to paint. Time passes quickly with brush in hand.
Scenes of the north,nature ,fantasy and goddesses appear in my art.Zen and the quiet also permiate .Colour thrives in my canvases and help express emotion and feelings and tell the stories in my work.
I take photos on walks and travels and carry a camera everywhere just in case.
Thanks for looking and enjoy !!
FIRST SELF WORK -MERGING THEN TILL NOW. A VERY PERSONAL VIEW.
#!FEATURED IN PAINTERS UNIVERSE MARCH5 2011
FEATURED IN PINK PANTHER MARCH7 2011
#3FEATU8RED IN GREAT SHOWCASE PAINTINGS JUNE 2011
OVER 850 VIEWS
JULY 152011 HOMEPAGE DREAMING SPRING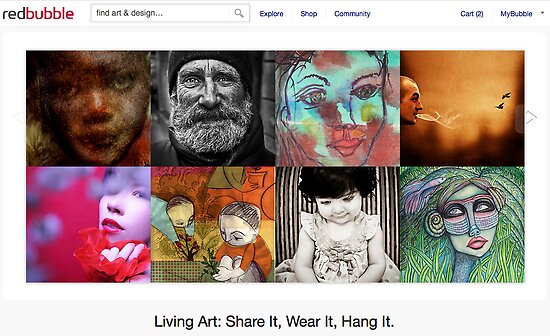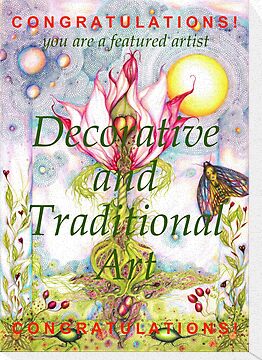 First feature of 2011in Canon DSLR Jan 3
PICK OF THE WEEK JAN92011 IN ONT 2 DAY
Featured in Northern Ontario Feb 6 2011
over650 views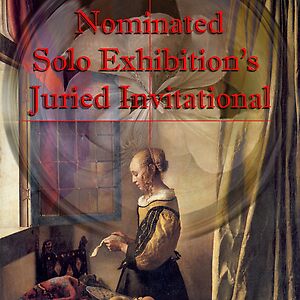 NOMINATED FOR SOJIOE #11 2011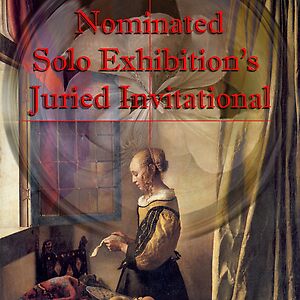 mandala for myself for 2011!
FEATURED IN CORE JAN4 2011
fEATURED INFREEDOM IN WORDS AND ART JAN72011
FEATURED IN#1 ARTISTS ON RB JAN15 2011 IN PERMANENT PAINTED LADIES

Featured in original entities jan23 2011
featured in collage with traditional mediums jan27 2011
#3featured in impressionist cafe feb13 2011
FEATURED1 ALTERED BY DESIGN FEB13 2011
2FIRST THINGS GROUP FEB16 2011
3ART ON EVERY DAY MATERIAL FEB21 2011
4 LAKE SUPERIOR GROUP MARCH1 2011
Nominated for a soji award for oct 2010 3FEATURES AND PUBLISHEDIN PINK PANTHER
Home Page Features
1

First painting to reach over 1100 views. 7 features

Over700views 2 FEATURES ,TOP10 AND PUBLISHEDIN PINK PANTHER

over500views ,sept 8 2010

This is my first painting in Pink Panther Magazine , FEATURED 3 TIMES IN 2010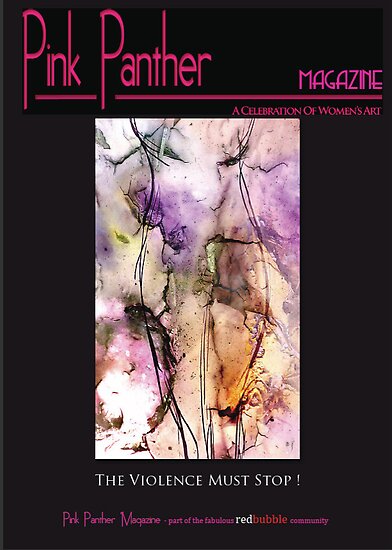 2nd painting in Pink Panther Magazine, Full Back Cover.

this painting also in sept issue pg,25

3rd time in Pink Panther magazine a feature article pages 48,49,50. monthof oct 2010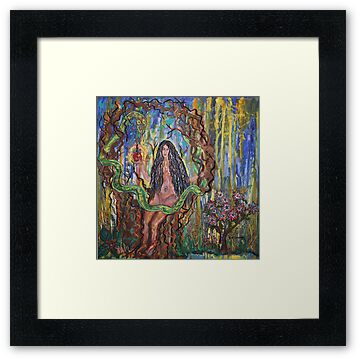 in pink panther magazinenov 2010
Best in show aug 18 2019 painter,s Universe
This painting has 5 features !!

This Painting has 4features!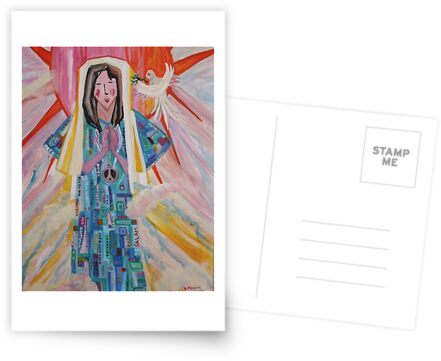 This painting Porcupine Sentinal in Moring Snows has 4 features
this painting has 4 features

This Paintinhg has 4 features

Featured artist month of September 2010 Lake Superior group

OCT 21 2010