ACRYLIC ON 16X20 CANVAS.I DID A LOT OF SCRATCHING INTO THE THICK PAINT TO GET THIS EFFECT.aug 18 2012 108 views
Sept 5 TH 2012 201 VIEWS!
FIRE #9 DEVISATION TIMMINS ONT CANADA.THIS FIRE HAS BEEN BURNING SINCE EARLY MAY AND HAS SWOLLOWED OVER 65 THOUSAND HECTARES OF OUR BOREAL FOREST.IT THREATENED OUR CITY AND COTTAGE AREAS . IT CONTINUES TO SMOLDER ALTHOUGH IT IS CONTROLLED AT THE PRESENT.WE ARE HAVING DROUGHT CONDITIONS AND SWELTERING TEMPERATURES OF RECORD BREAKING STATUS THIS SUMMER.THIS IS LIKE MANY AREAS IN NORTH AMERICA.
PLEASE LOOK LARGE!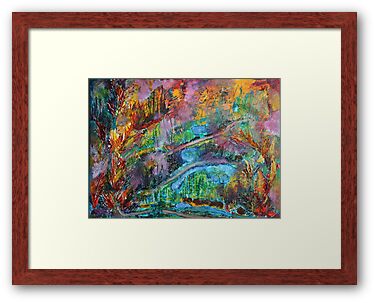 1 Featured in artist universe Aug 2012

FEATURED IN ART WITH MEANING AUG 2012

featured in women painters group sept 2012