ACRYLIC,24X36 SUMMER GODDESS 2011 3RD IN SERIES FOR THIS YEAR.
MANY LAYERS OF PAINTING TO GET THE LIGHT IN HER FACE AND GOWN.PLEASE LOOK LARGE TO SEE HER JEWELS!
AMATERASU ,JAPANESE GODDESS SHE WHO SHINES IN THE HEAVENS ,THE BRINGER OF LIGHT ,OR FROM WHO ALL LIGHT COMES.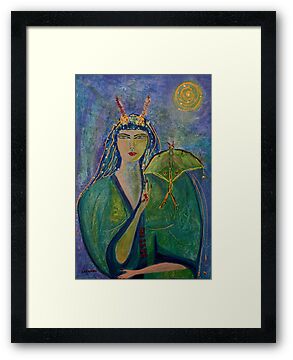 SUMMER GODDESS AMATERASU.
SPRING,GODDESS ESOTRE 2011


WINTER GODDESS ARIANERHOD

FEATURED IN VAVOOM JULY 2011

2FEATURED IN PAINTERS UNIVERSE JULY 2011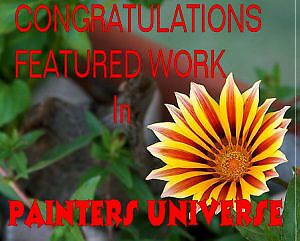 FEATURED IN SUPERBLY VI9SUAL JULY 2011 !

FEATURED 9IN ORIGINAL ENT9ITIES JULY 2011 !

featured in Fantasy art group aug 2011

featured in Ikonesque sept 2011 !