ACRYLIC ON 24X30CANVAS.PASSINATE PADDLING ALONE IN NATURE IN AN ON FIRE SETTING SUN.
407 VIEWS AS OF FEB 28 2012 520view march26
PASSION IS ENERGY.
FEEL THE POWER THAT COMES FROM FOCUSSING ON WHAT EXCITES YOU.
OPRAH WINFREY!
THERE IS NO END.
THERE IS NO BEGINNING.
THERE IS ONLY PASSION.
FREDIRICCO FELLINI!
188VIEWS AS OF AUG 22 2011 AND 31 FAVS.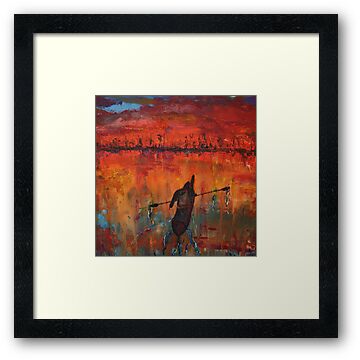 featured in double features in New creations of beautiful colours july 2011

FEATURED IN MOODY AND EVOKATIVE JULY 2011

FEATURED IN IMPRESSIONISTE CAFE AUG 2011

/4 featured in water media aug 2011

/5featured in art with meaning aug 2011