ACRYLIC AND CHARCOAL ,ON 24X242INCH CANVAS .125 VIEWS AS OF AUG17 2011665 VIEWS AS OF JUNE28 2012
THIS IS A SELF WORK OF CELEBRATION LOOKING MAIDEN TO CHRONE OVER 6 DECADES.THERE COMES A TIME TO STUDY OUR LIVES AND TAKE STOCK OF WHERE WE CAME FROM AND ARE GOING TO .THE CLOSER I GET TO 70 THE MORE I THINK ON THIS AND WHAT ELSE I WILL DISCOVER ABOUT MYSELF AND MY JOURNEY HERE ON EARTH.I CELEBRATE MY LIFE ,ITS BEEN A GREAT ONE SO FAR WITH MUCH MORE LEFT TO DO .I WONDER WHATS AROUND THE CORNER ON THE PAGES AHEAD !!!
QUOTES I LOVE FROM MAYA ANGELOU!!
'
I,AM WOMAN PHENOMINALLY
PHENOMINAL WOMAN THATS ME!'
'A WOMAN IN HARMONY WITH HER SPIRIT
IS LIKE A FLOWING RIVER,
SHE GOES WHERE SHE WILL,WITHOUT
PRETENSE AND ARRIVES AT HER DESTINATION PREPARED
TO BE HERSELF AND HERSELF ONLY.'
'SUCESS IS LOVING LIFE,
AND DARING TO LIVE IT .'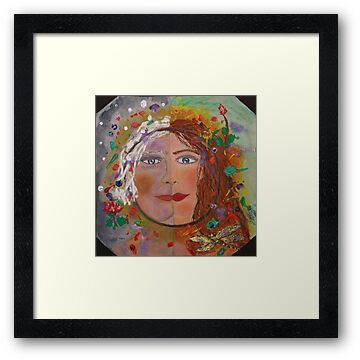 #1fEATURED IN ACRYLIC PAINTING JULY 2011

FEATURED IN FANTASTIC MIXED ART CLASS JULY 2011
#3double feature in Bestof the Best new Creations of Beautiful Colour july 2011 !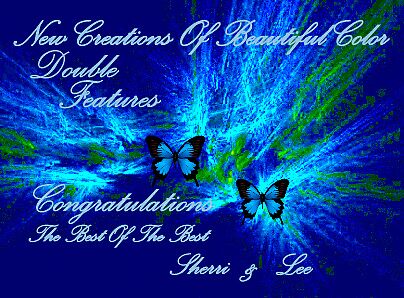 featured in first things group july 2011