WATER COLOR ON WATERCOLOR PAPER 90IB.THOUGHTS ABOUT THIS CONTINUING DISASTER. A WOMAN.S VIEWPOINT.JULY13 2011 256 VIEWS AND 25 FAVORINGS.
SHE…FEELS
TEARS FAST AND WET,
SALTY STINGS FALLING,DROPPING,
FEAR,LOSS,KAYOS
DEVISTATION FAR AND WIDE.
NO RELIEF…
EARTH,S RUMMBLINGS,MOVEMENT,SHAKING.
FAMILIES GONE,WIPED AWAY,
CITIES DESTROYED,RUBBLE ALL AROUND.
THE SEAS WASHED AWAY
LIFETIMES,HOPES ,DREAMS,ANCESTORS.
GONE!
NUCLEAR ENERGIES RELEASED !
NOW ?? WHAT NOW ??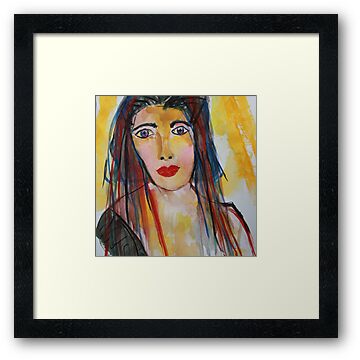 FEATURED IN ORIGINAL ENTITIES MARCH29 011 !

FEATURED IN ART WITH MEANING JUNE 2011